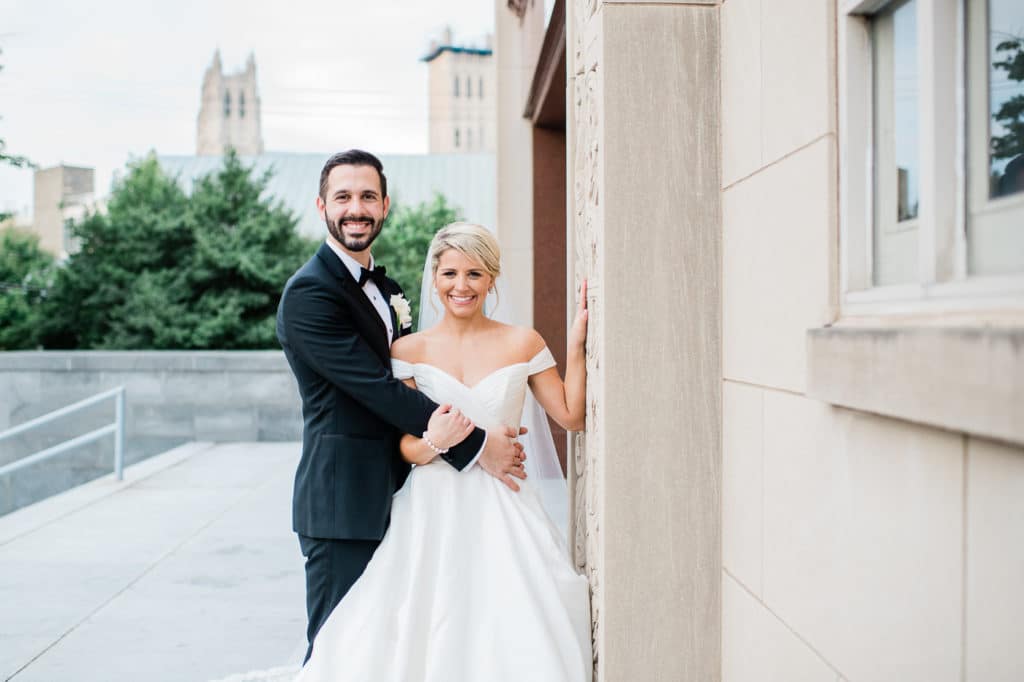 Images that tell your Story!
It's about more than hiring someone to hold a camera and snap a few pics. Wedding photography is about carefully crafting and capturing the moments of your big day in a way that beautifully tells the story of your love.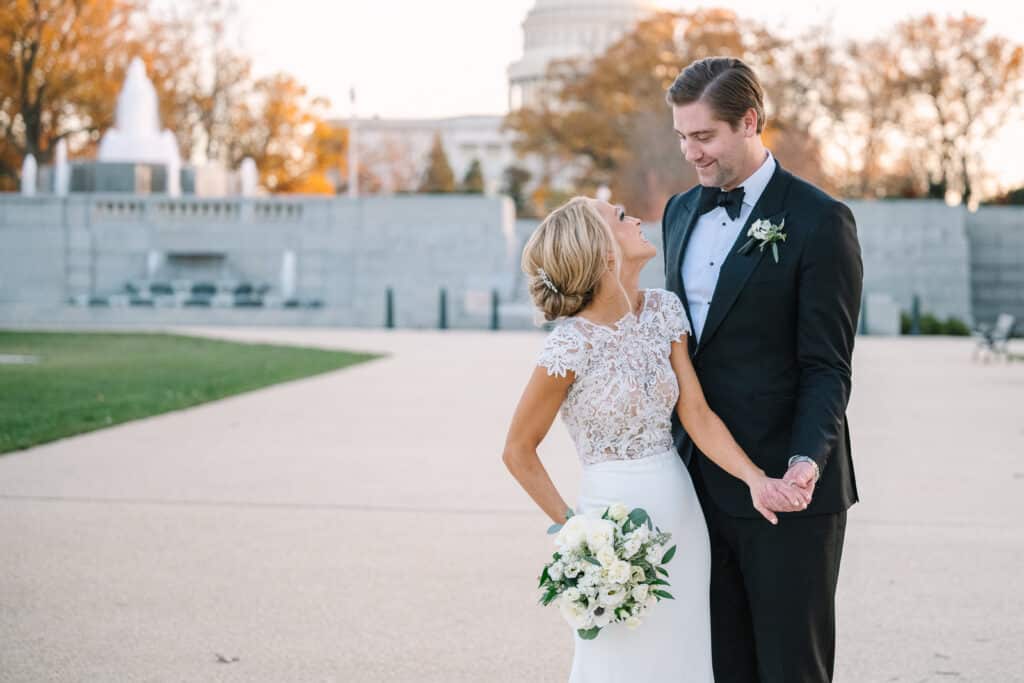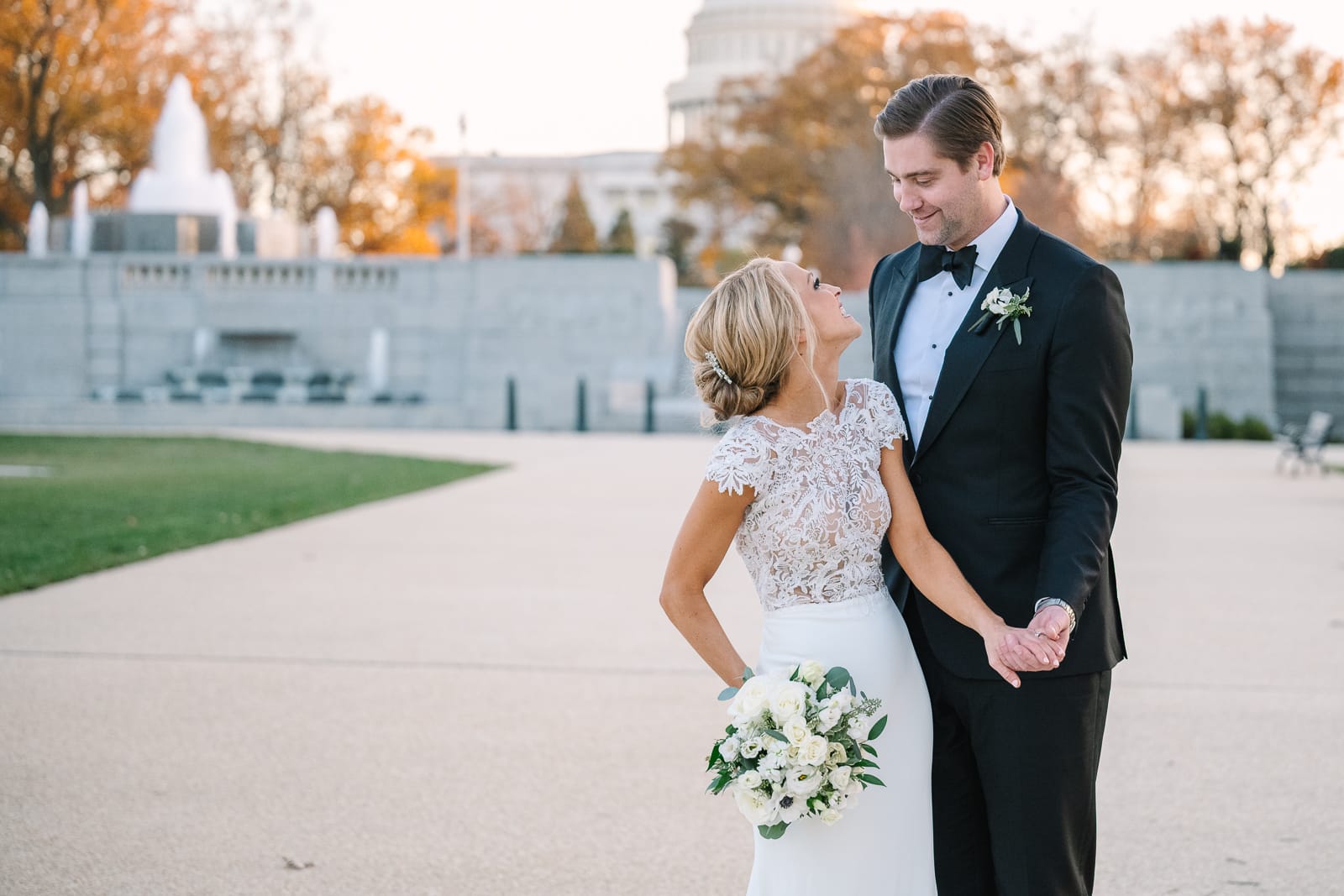 The Willard, Washington D.C. Wedding If I had to use one word to describe Monica and Will's wedding I would use the word fun!  There was no shortage of laughter and pure joy from
read the Post
It's time to pour your favorite beverage (mine is either a salted caramel cold brew coffee, a coke zero, or a glass of cabernet sauvignon) settle into your favorite chair and enjoy reading the stories behind the images.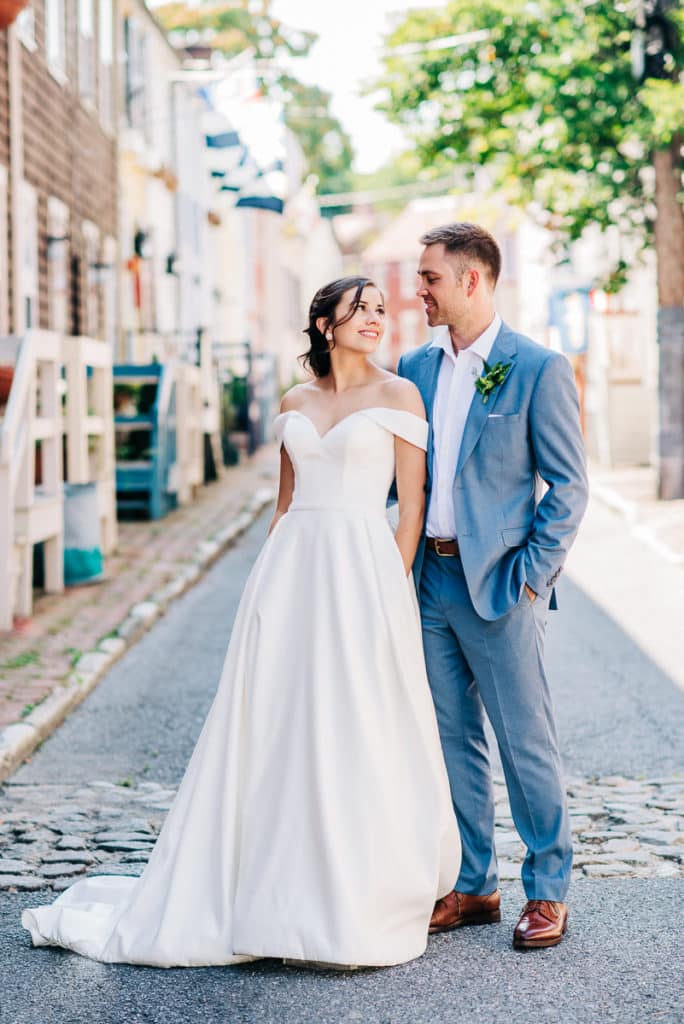 A lot of moving pieces go into planning a wedding day timeline and I know it's easy to feel overwhelmed! Grab our free guide to plan the perfect timeline for your day.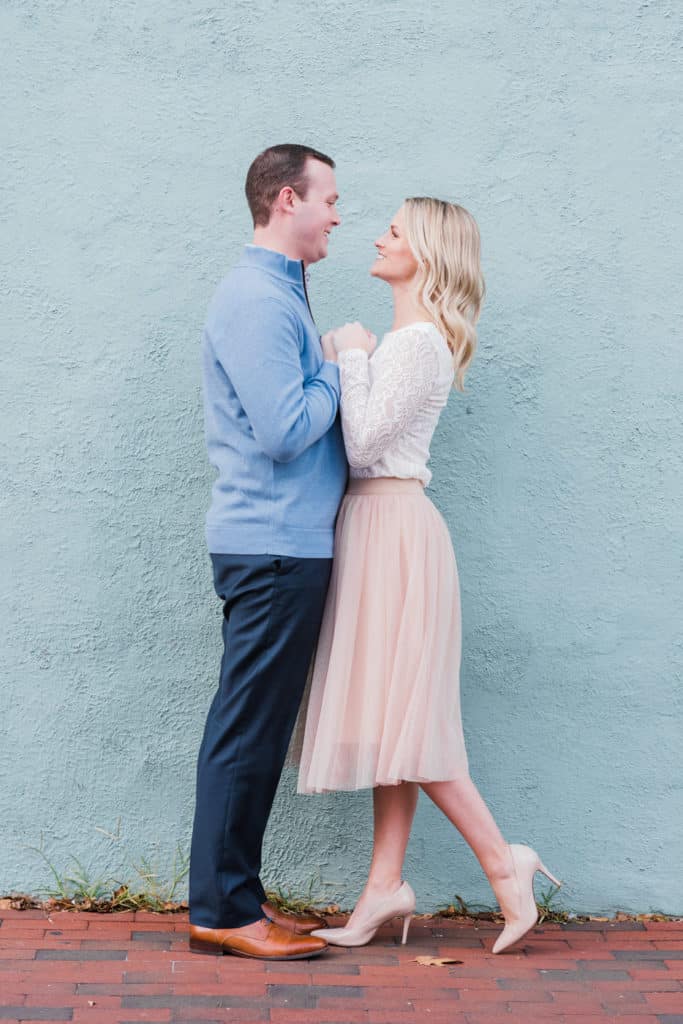 Take a look at my latest shoots, get tips for your session, catch a glimpse of behind the scenes action and be the first to find out where I am headed next.