Meghan and Jason's Springfield Manor Wedding was a DIY wedding done RIGHT! Meghan's mom grew the all of the flowers for the wedding! In addition to the flowers, she also made the cake and made certain that no detail was overlooked. To say that Meghan and Jason hot the jackpot with having her mom as their planner would be an understatement!
The day started with Megan and her bridal party getting ready upstairs in the mansion. I absolutely loved the tops that Springfield Manor provides for the ladies to wear as they get ready.
Watching Meghan's reaction as she saw herself in the full length mirror for the first time was priceless. Meghan could not stop smiling and twirling in her dress. It was the perfect dress for spinning and dancing which was a must since Meghan was a dancer!
As the time approached for the ceremony, the skies started to darken and it seemed as if the rain was moving in….Thank goodness the storms stayed away as the ceremony site was stunning! We actually never received a drop of rain the entire day. We were able to take full advantage of all that Springfield Manor was to offer in the way of picture locations!
After portrait time was completed it was time for Meghan and Jason to enjoy their reception. These two did not leave the dance floor until it was time for their sparkler exit! I think it is safe to say that Meghan and Jason had the wedding of their dreams.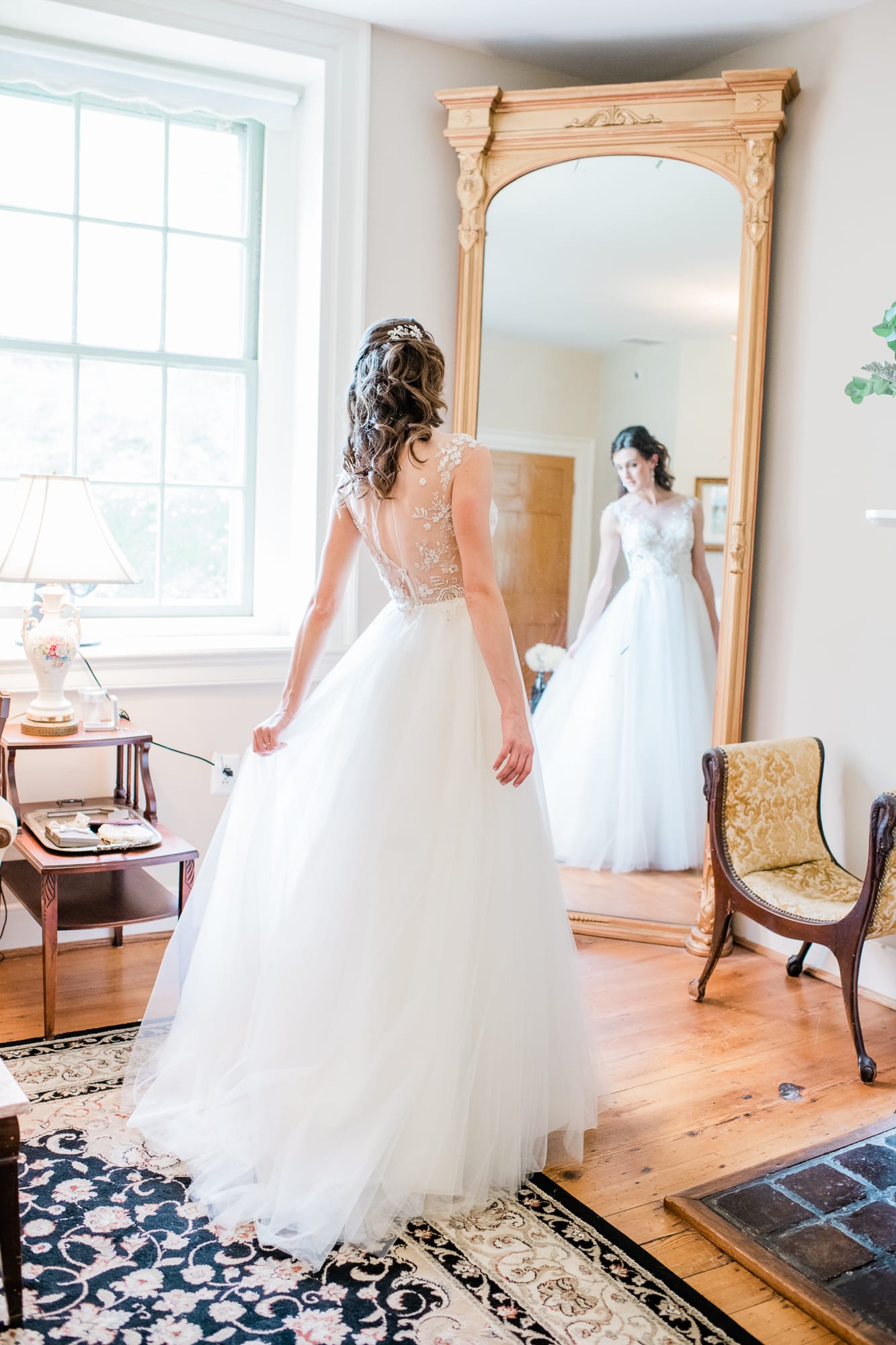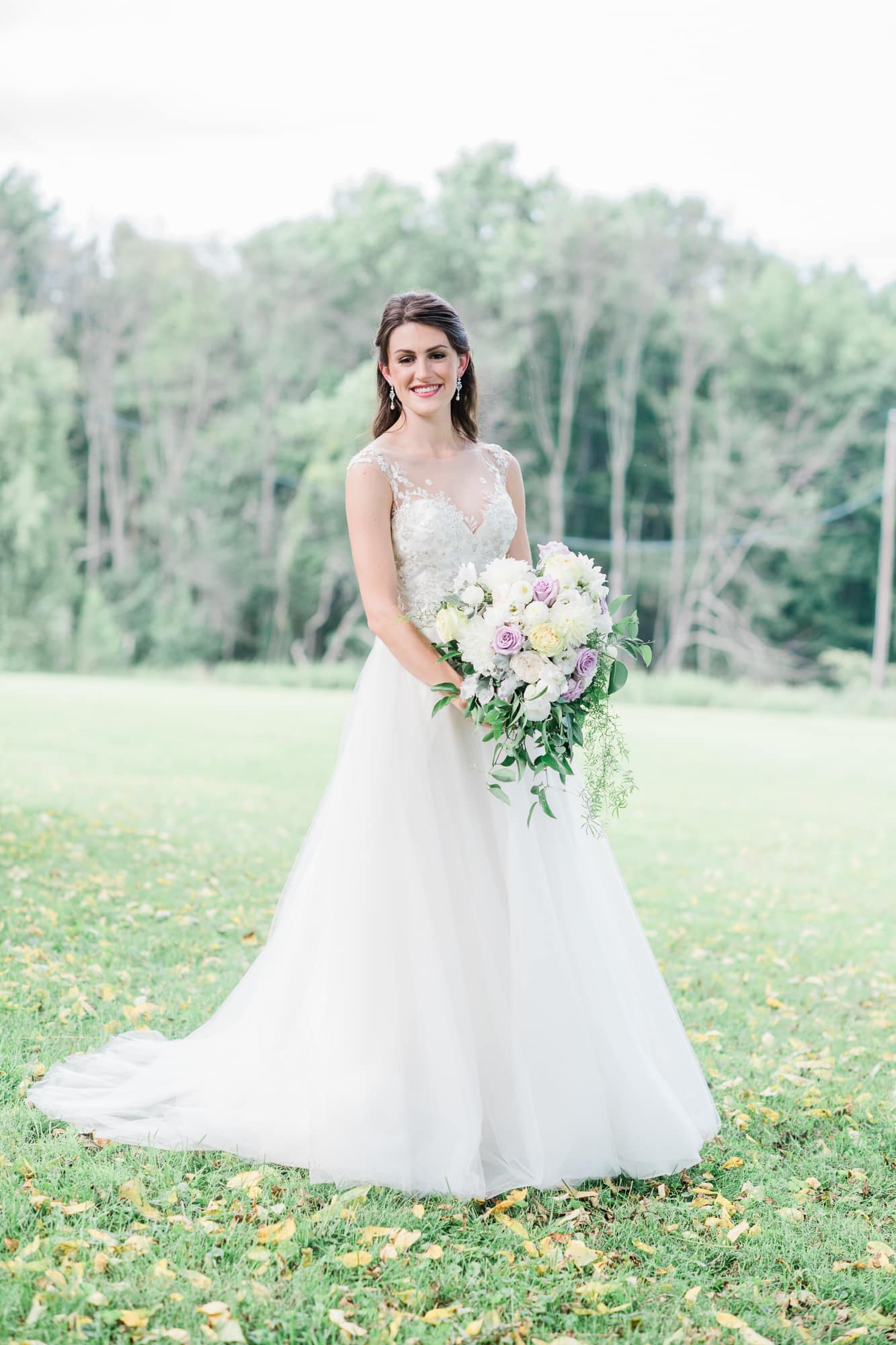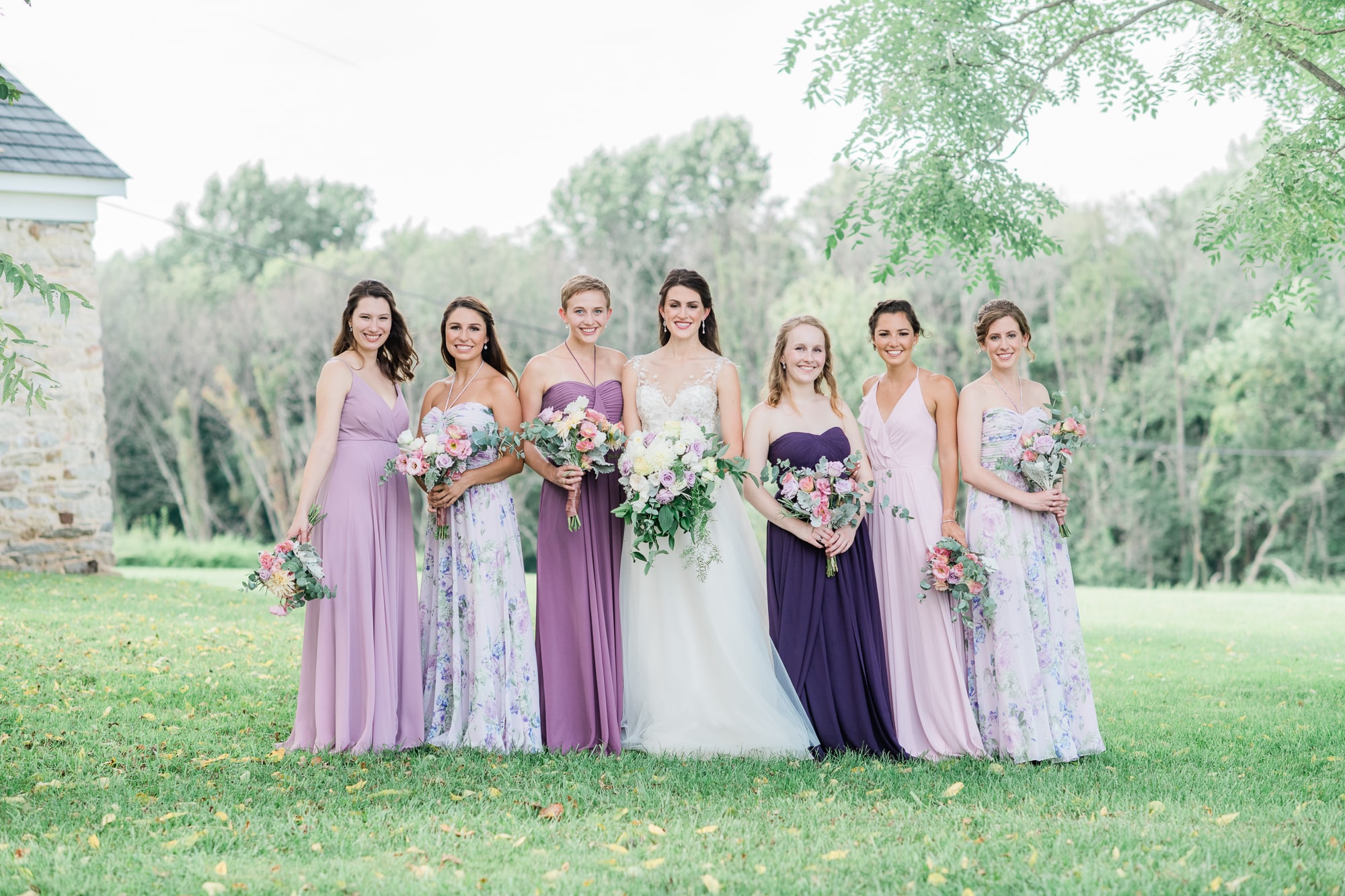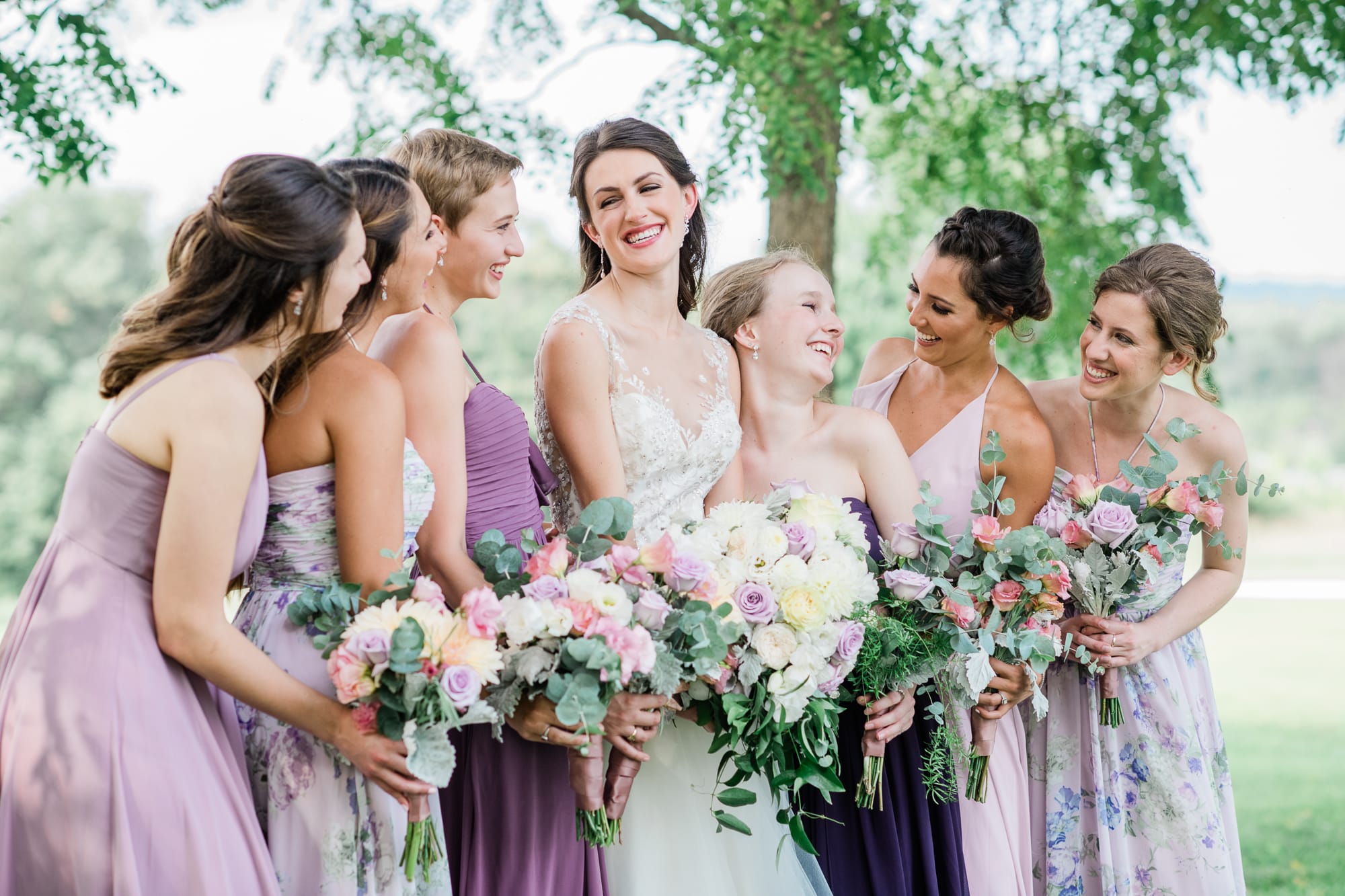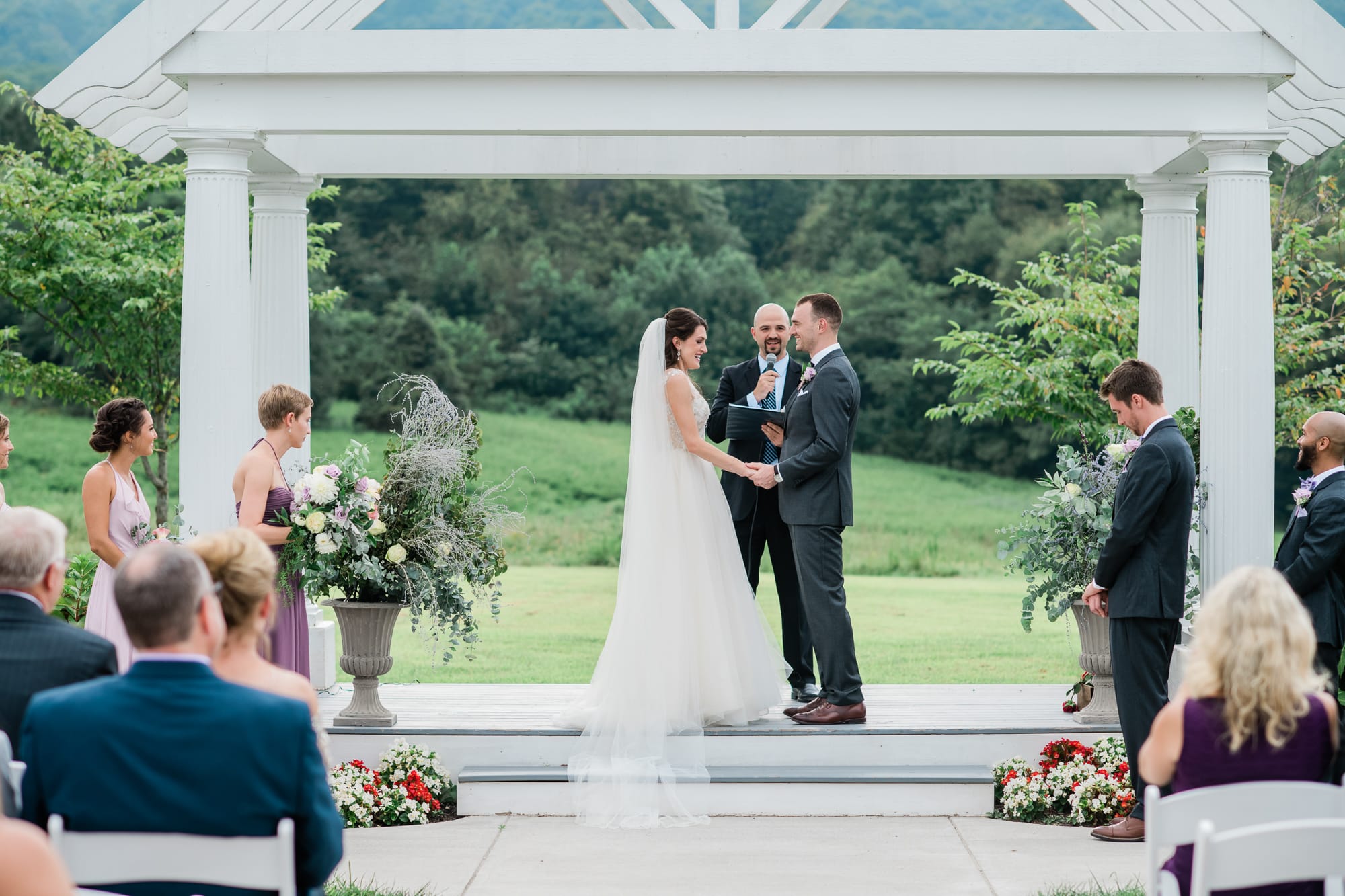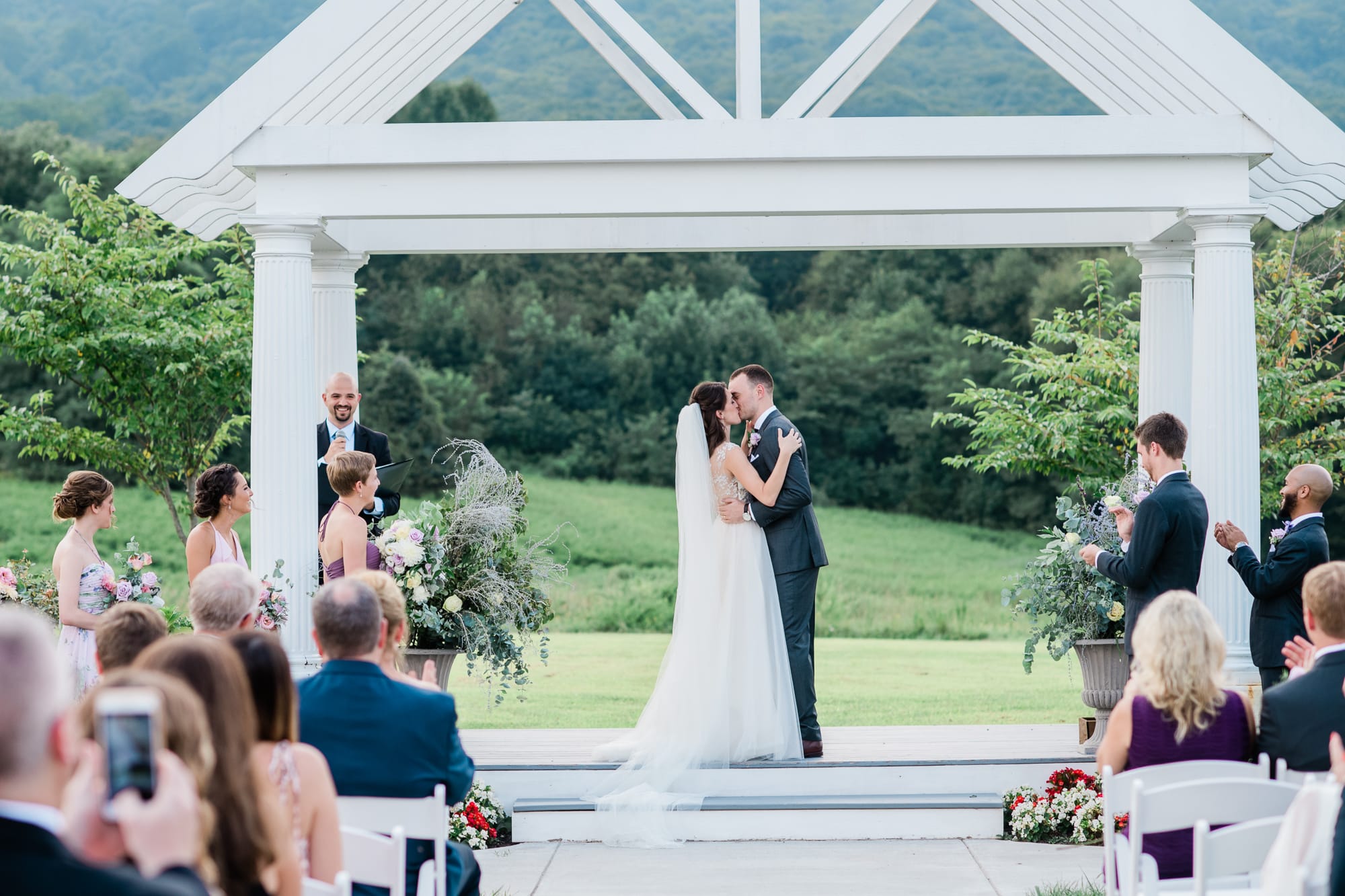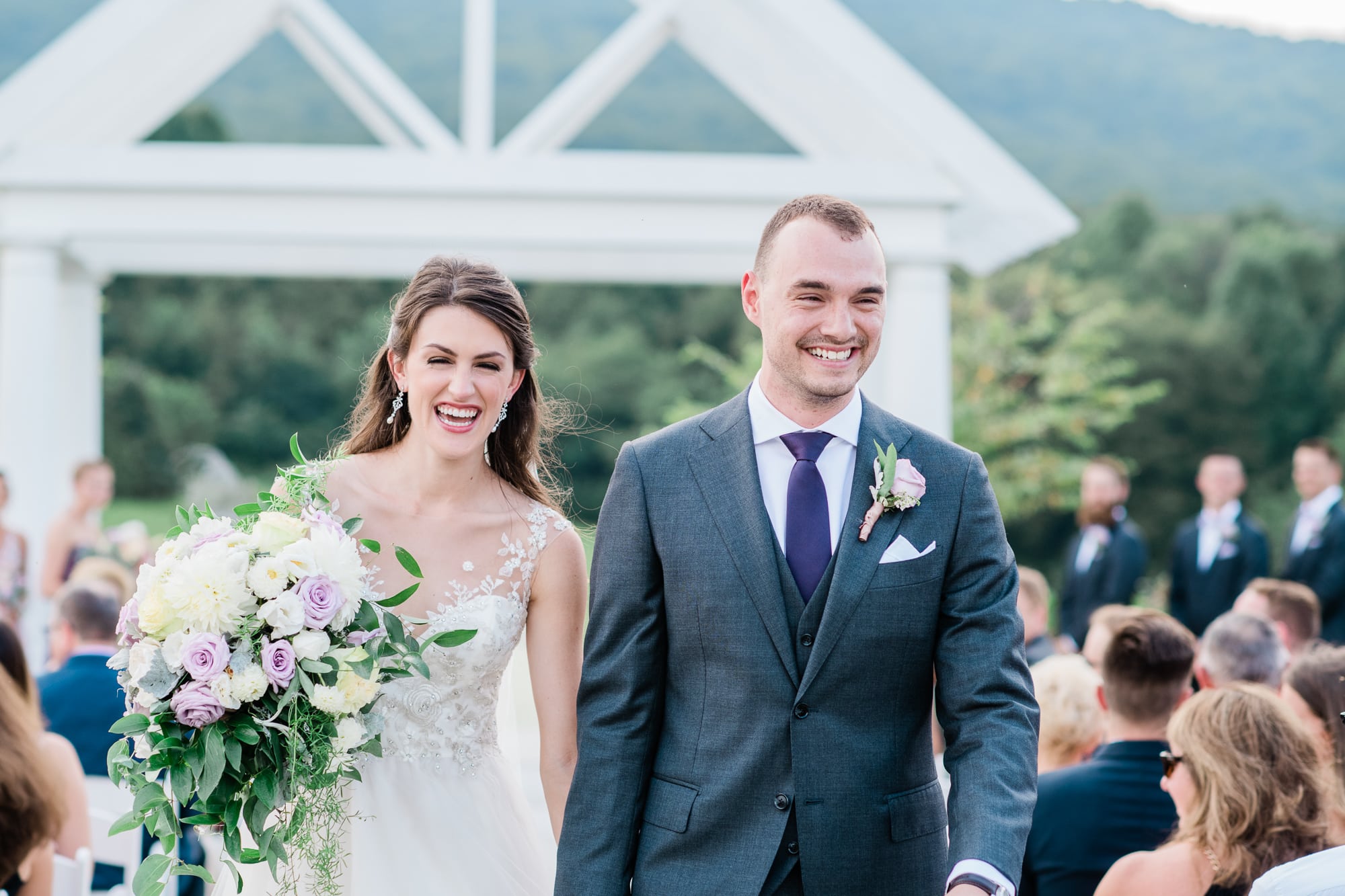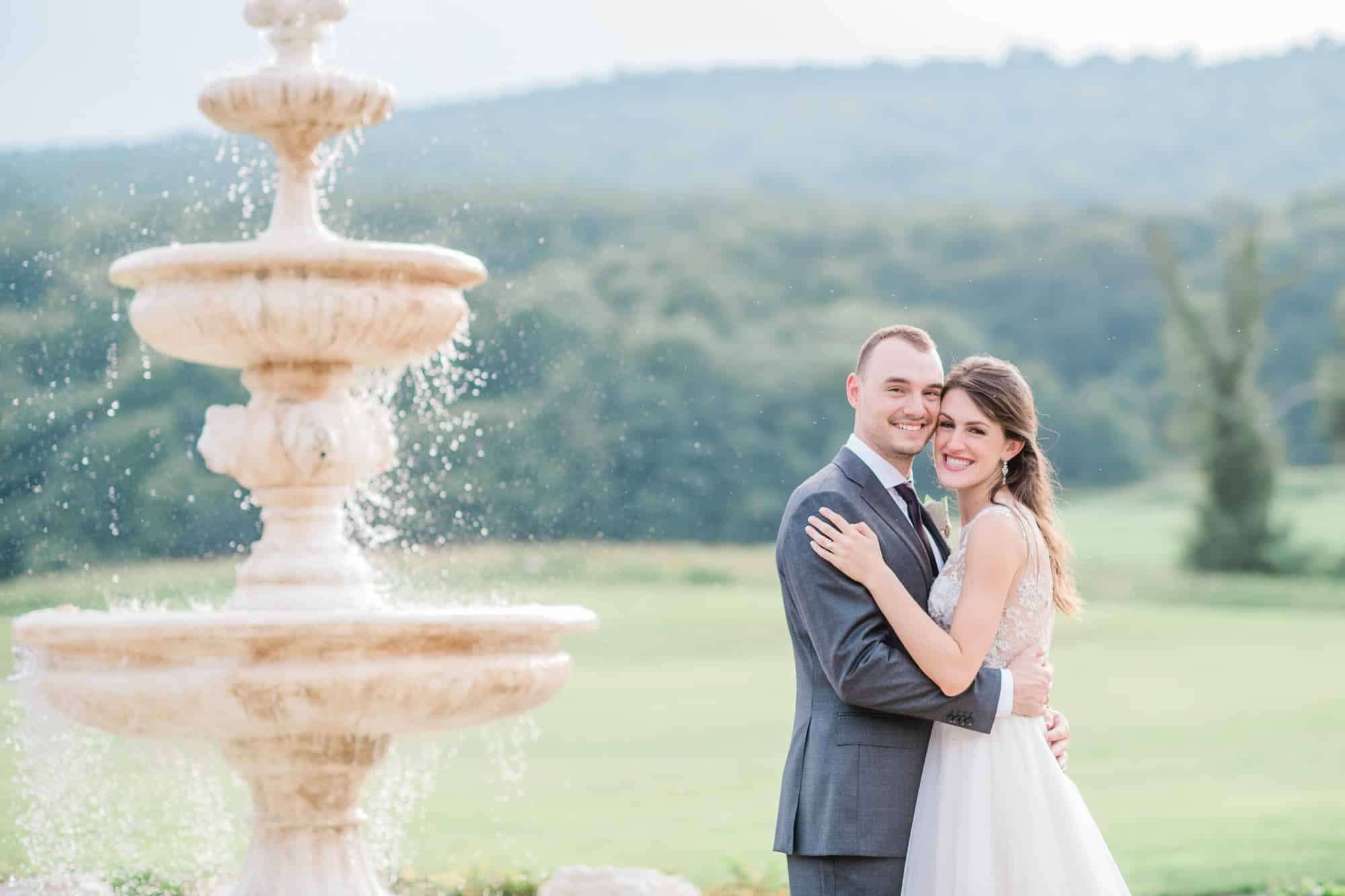 Thank you to Meghan and Jason for having be a part of your Springfield Mansion wedding!
Anne Canon is a St. Louis wedding photographer who splits her time between St. Louis and the Washington D.C. area. Now booking 2019 and 2020 weddings. annecanonphotography@gmail.com
(816)210-3928