get to know
the photographer
LEAD PHOTOGRAPHER & OWNER
I believe that real moments create the best images! The kinds of images that remind you of the joy that can be found in the simplest of moments together. I believe in images that are begging to be printed, placed in beautiful albums and hung on walls for years to come.
My first taste of photography began in the darkroom we had in our home when I was a child. I remember the excitement of watching an image come to life as my dad taught me to move the prints through the various steps of developing the film and printing the image on to photo paper. While I no longer use a darkroom, I still get excited every time I load the images to my computer after completing a shoot.
As a photographer in Gulf Shores AL, whenever I pick up my camera, I strive to create beautiful and emotional images that tell a story and showcase the beauty of both the people in the images and the world around them.
Your life and your story are beautiful and I can not wait to capture images that will showcase your memories!
The people and things that fill my heart
Yes, my last name is Canon just like the camera (no, I do not use a Canon)!
I was a military brat who spent time in the Philippines and California before eventually ending up in Missouri for high school and college. I have always said I was a beach lover who was land locked in the middle of America. As you can see in my wedding galleries I had the pleasure of living and working close to the salty sea air in Annapolis, Maryland for several years before moving on to my next adventure.  Because of all of my travels and living in many places, I have a hard time articulating where exactly I live and work.  I currently offer weddings and sessions in the following locations, Alabama, Florida, Ohio, Maryland, Virginia, D.C. and Missouri.  I am of course willing to travel to many more locations!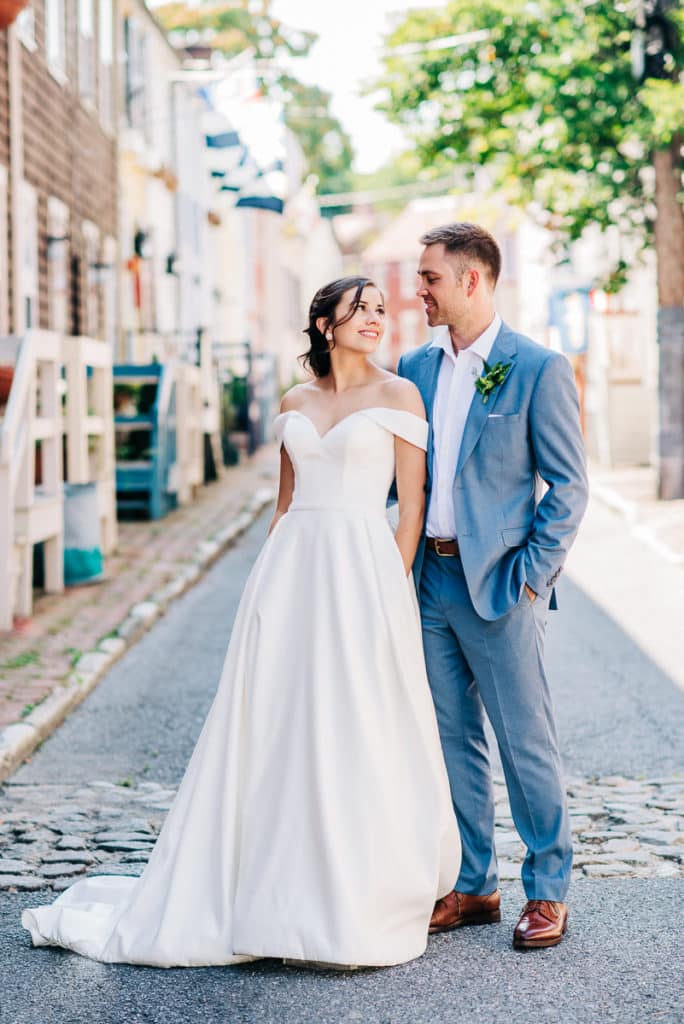 A lot of moving pieces go into planning a wedding day timeline and I know it's easy to feel overwhelmed! Grab our free guide to plan the perfect timeline for your day.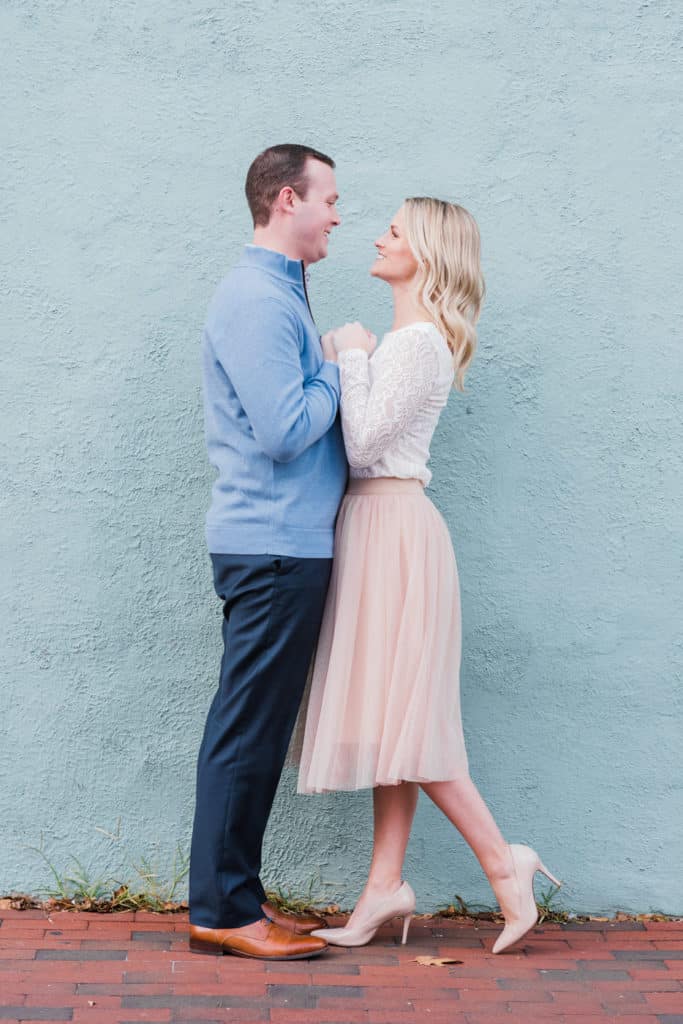 Take a look at my latest shoots, get tips for your session, catch a glimpse of behind the scenes action and be the first to find out where I am headed next.