All the details PORTRAITS
Before you know it, your babies will have families of their own. There is only so much time, and it goes by oh so fast. Let's tell your story now while the time is still present. As an Orange Beach photographer, I'm here to give you a fun and stress-free family experience where you don't have to worry about a thing – but having fun with your family.
It's my goal to create at least one classically beautiful portrait with everyone looking at the camera and smiling for all of the families that I photograph. But there is so much more to the family story that I want to capture for you as well. I'm there to get the silly moments in between the posed shots. When someone accidentally farts and we all bust up laughing or the sweet moment when your child rests their head on your shoulder. I believe that a family portrait session doesn't have to be stiff or rigid and that there is room for capturing more than the traditional. We'll play games and tell stories and I'll ask lots of questions about you and your family. Creating family photos together is not just about the picture. It's about forgetting the camera, opening up and letting yourself be vulnerable and most importantly enjoying the quality time spent together creating real moments as a family.
I can 100% guarantee that we will smile a natural smile during your session!  You may end up laughing at what your kids say when I ask them silly questions.  You may end up laughing at me as I jump up and down trying to get your baby to smile.  Or, you may have your most genuine smile shine through as you think back on the memories you are documenting.
You Prefer Memories over Details
Yes, details are important and I will keep those in mind while I shoot.  However, I will not interrupt a beautiful moment or a special interaction to make an adjustment to an outfit, or to move a stray hair out of the way.  By not interrupting you as you interact with your loved ones, I am able to capture your memories as they happen.  
Your Furry Friends are Part of your Family
To say that I love dogs would be an understatement!  Right or wrong, I tease my children that our dog is my favorite child.  If you would like to include your dog in your session please let me know and I will provide you with tips to help you and your furry friend to be comfortable in front of the camera.
Fun fact – I have also photographed chickens, miniature donkeys, horses and cats with their families.
You Want a fun, laid back and stress free session
Our session will be fun! I promise. And there's no need to stress about clothing, smiling, how your kids will behave, or if you will look tired in the photos (you won't). Forget about all of that! I'm super laid back and casual. As I said before…a genuine expression is what creates emotion and feeling. I will guide you and your family into poses, and give you prompts to get those authentic emotions to come out. 
Tak a look at some favorite
Sessions and locations
FREQUENTLY ASKED QUESTIONS
Portrait session pricing starts at $350.  The average investment for a full portrait session with edited digital images and a print release is $650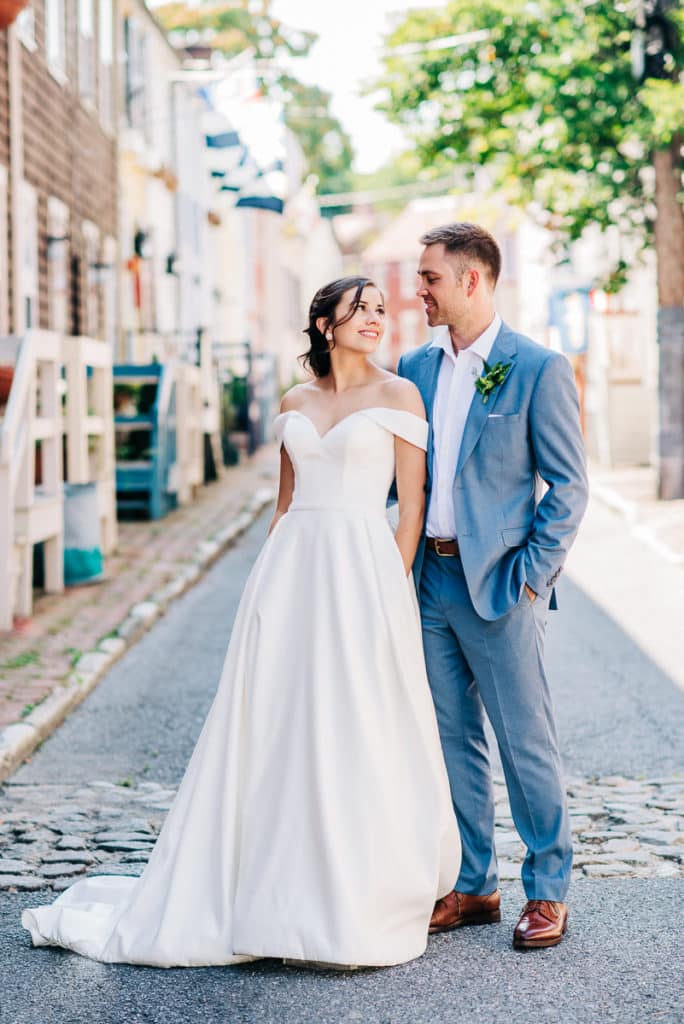 A lot of moving pieces go into planning a wedding day timeline and I know it's easy to feel overwhelmed! Grab our free guide to plan the perfect timeline for your day.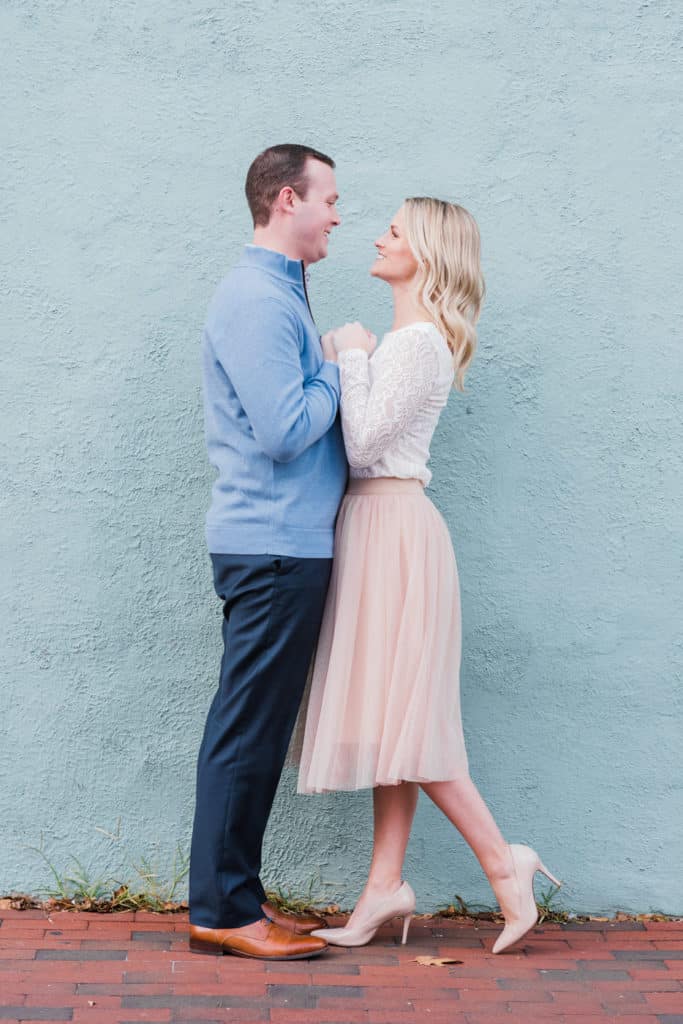 Take a look at my latest shoots, get tips for your session, catch a glimpse of behind the scenes action and be the first to find out where I am headed next.