As a wedding photographer based in Alabama, I have had the privilege of capturing countless beautiful moments and witnessing the deep connection between couples. One aspect that has consistently stood out as a game-changer for my clients is the engagement session. It's an opportunity for couples to get comfortable in front of the camera before their big day, and it paves the way for stunning wedding photographs that truly reflect their love story. In this blog post, I want to share my experiences and shed light on the significance of engagement sessions in creating a memorable and stress-free wedding experience.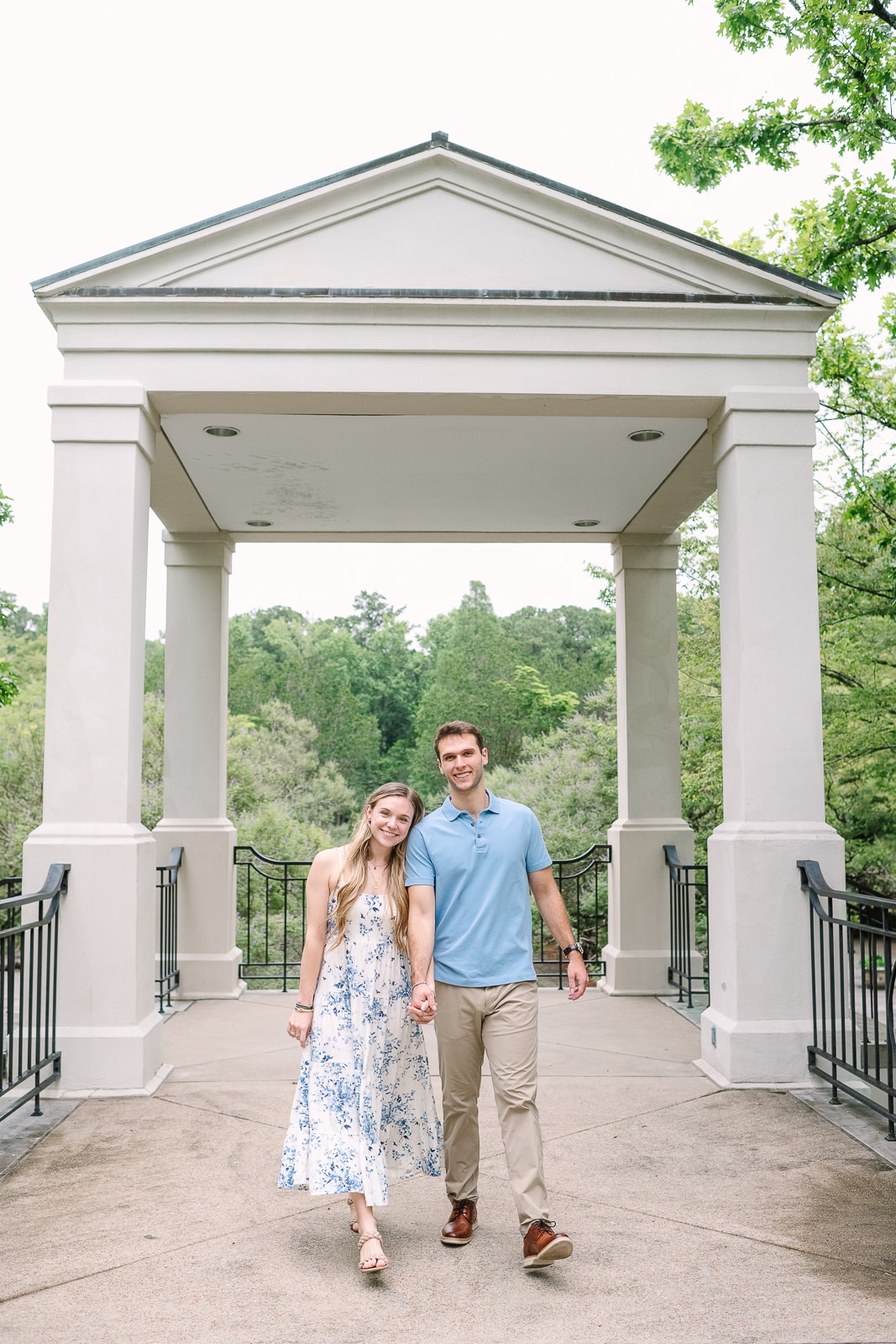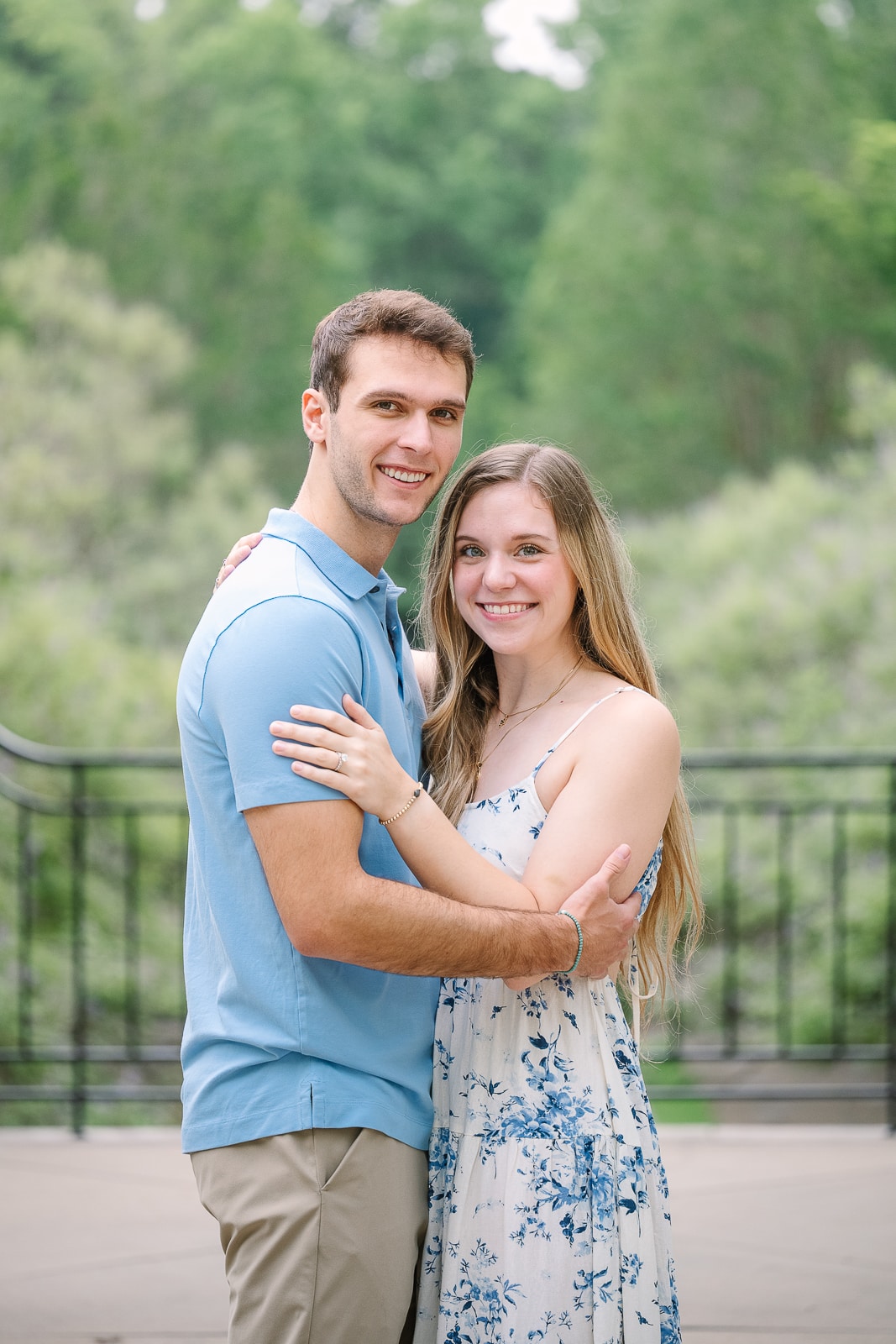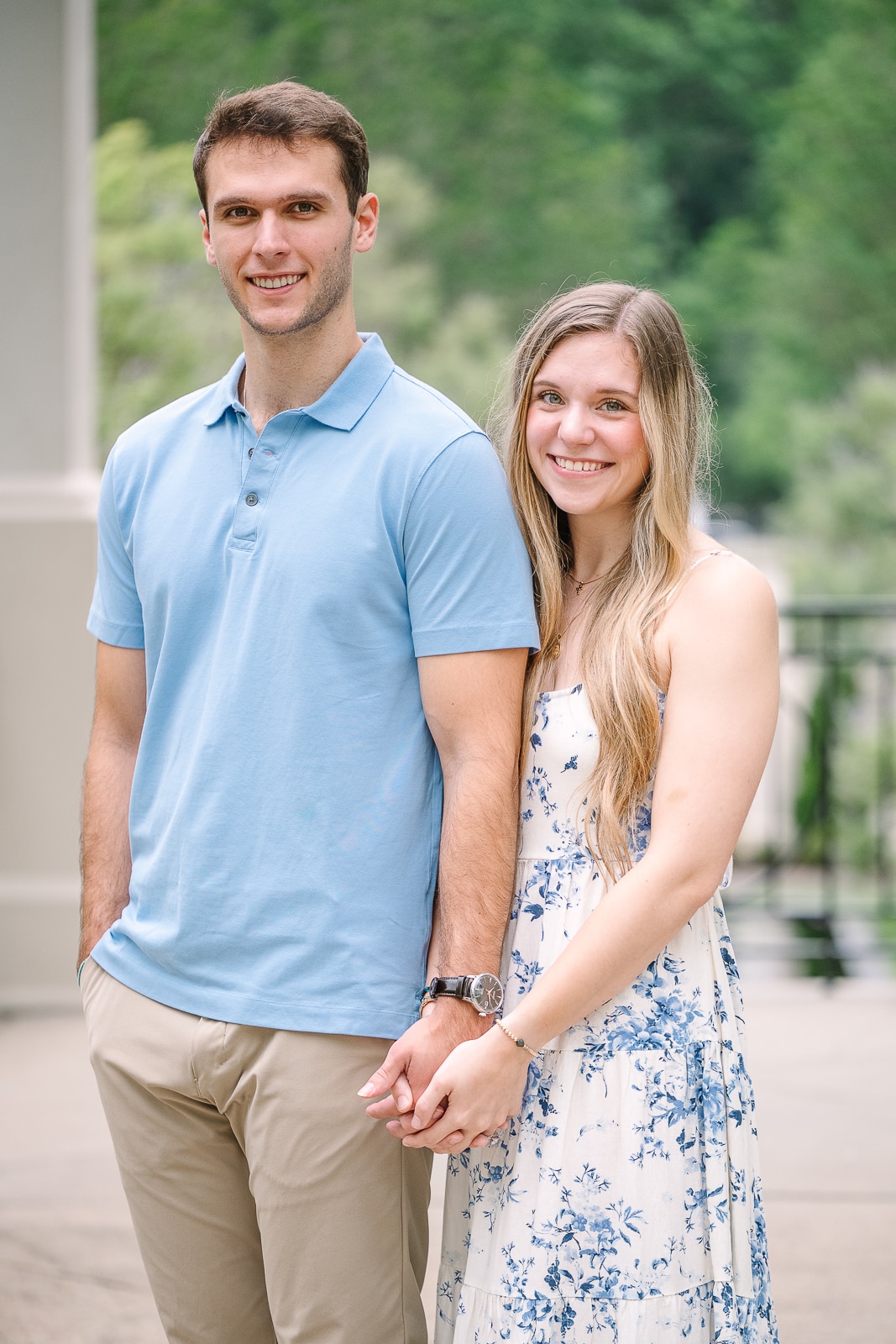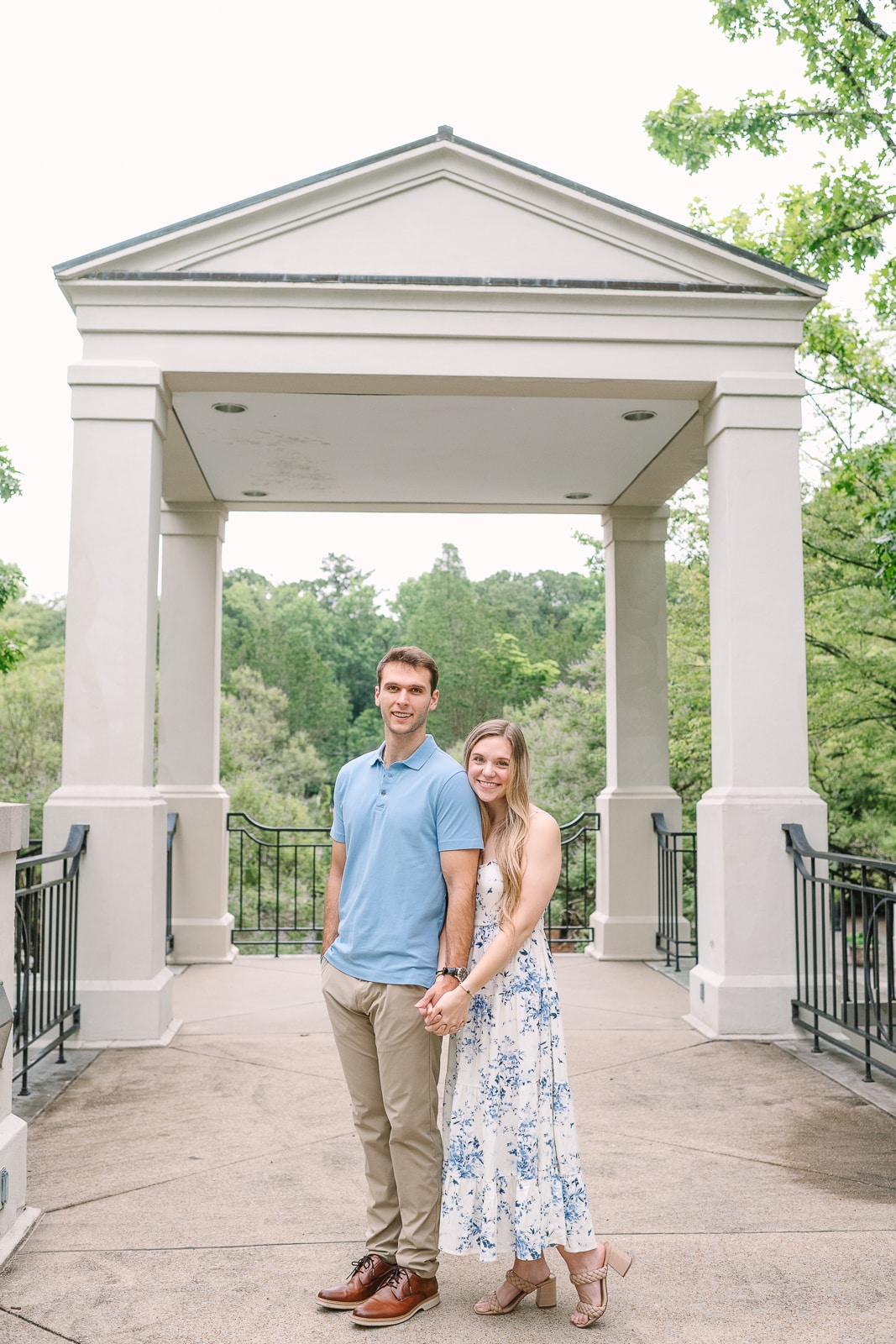 Building a Connection:
An engagement session is more than just a pre-wedding photoshoot; it's a chance for the couple to build a rapport with their photographer and establish a level of comfort that extends beyond the lens. From the moment we embark on the shoot, we start building a relationship that is rooted in trust and understanding. This connection lays the foundation for capturing authentic emotions and genuine expressions during the wedding day.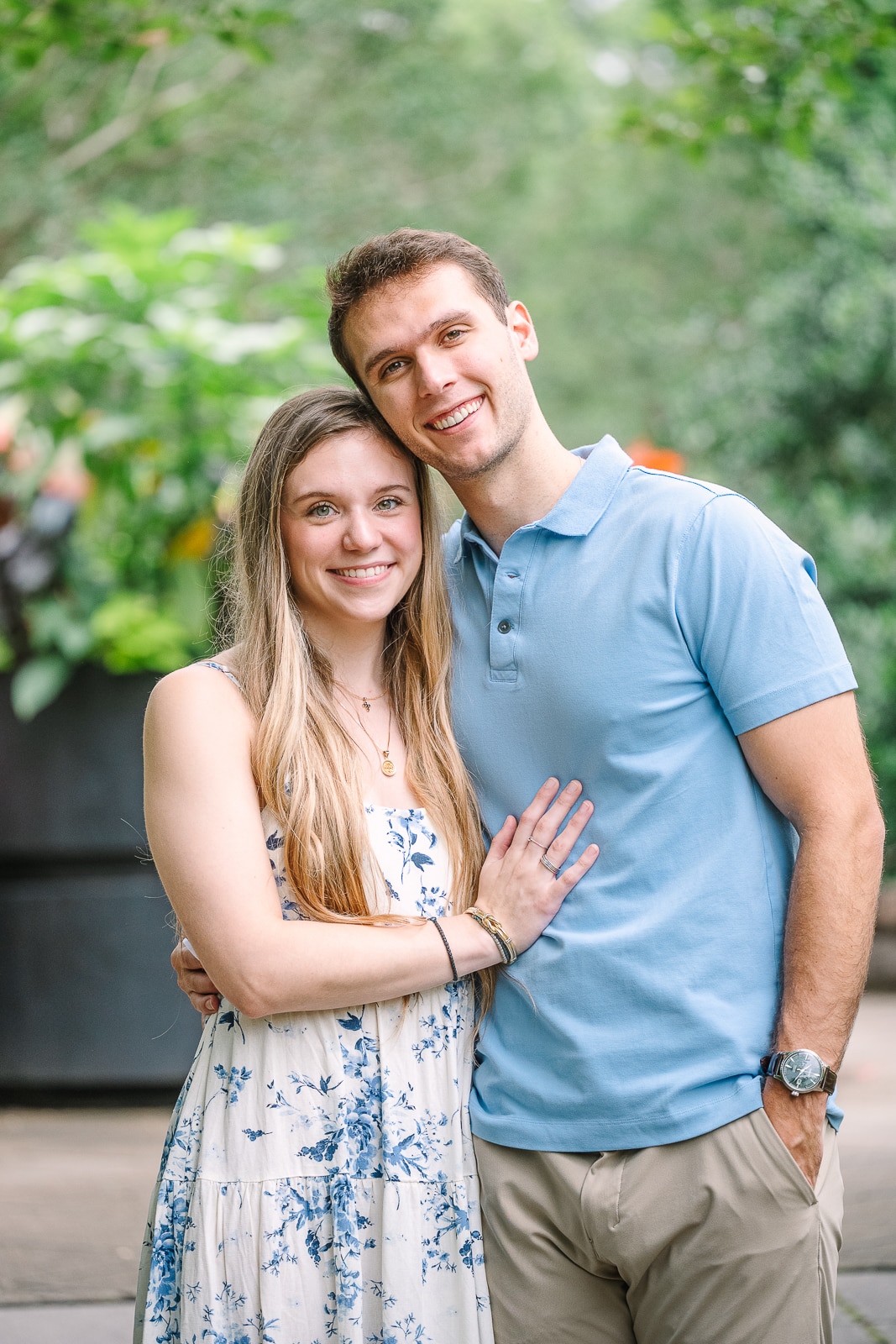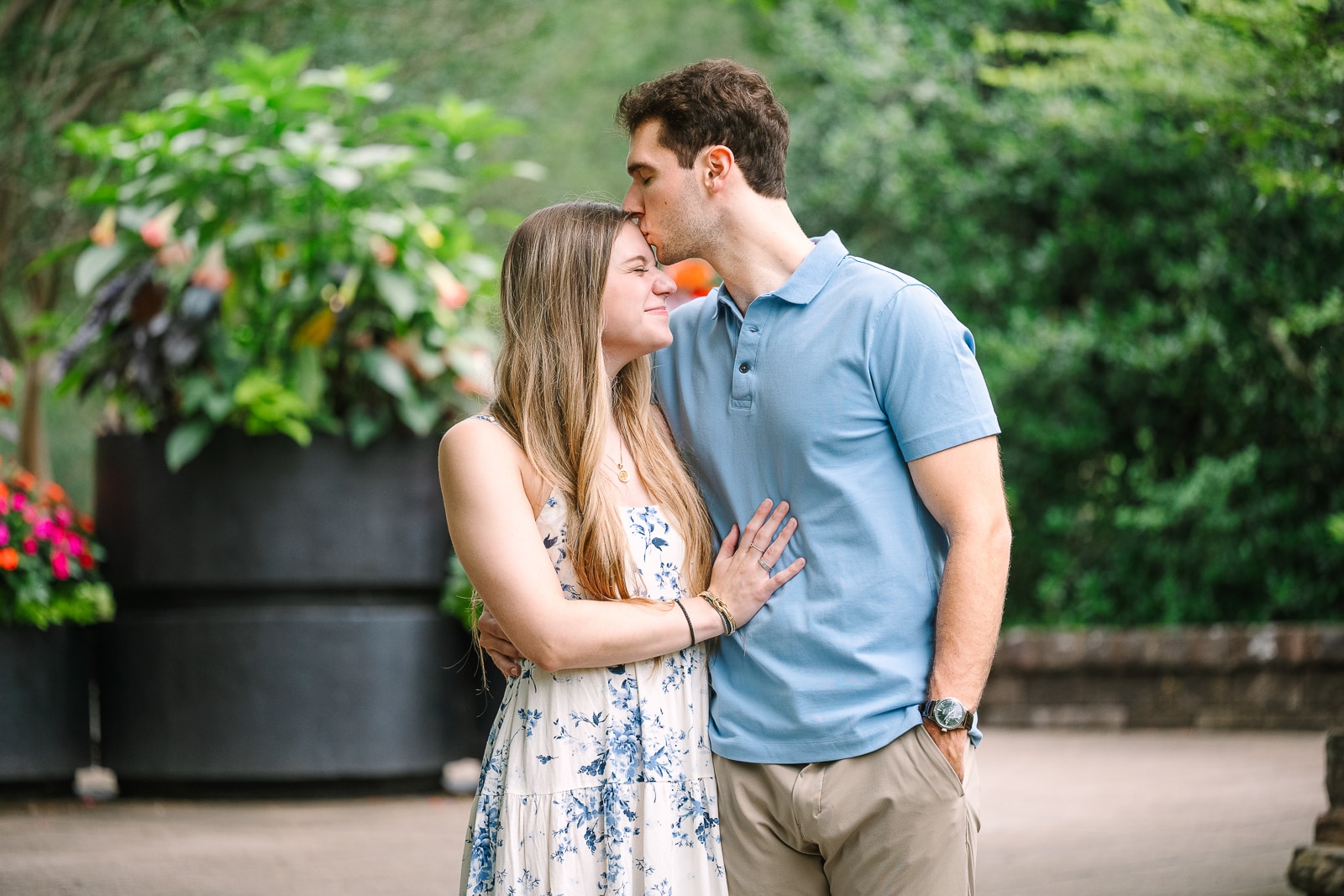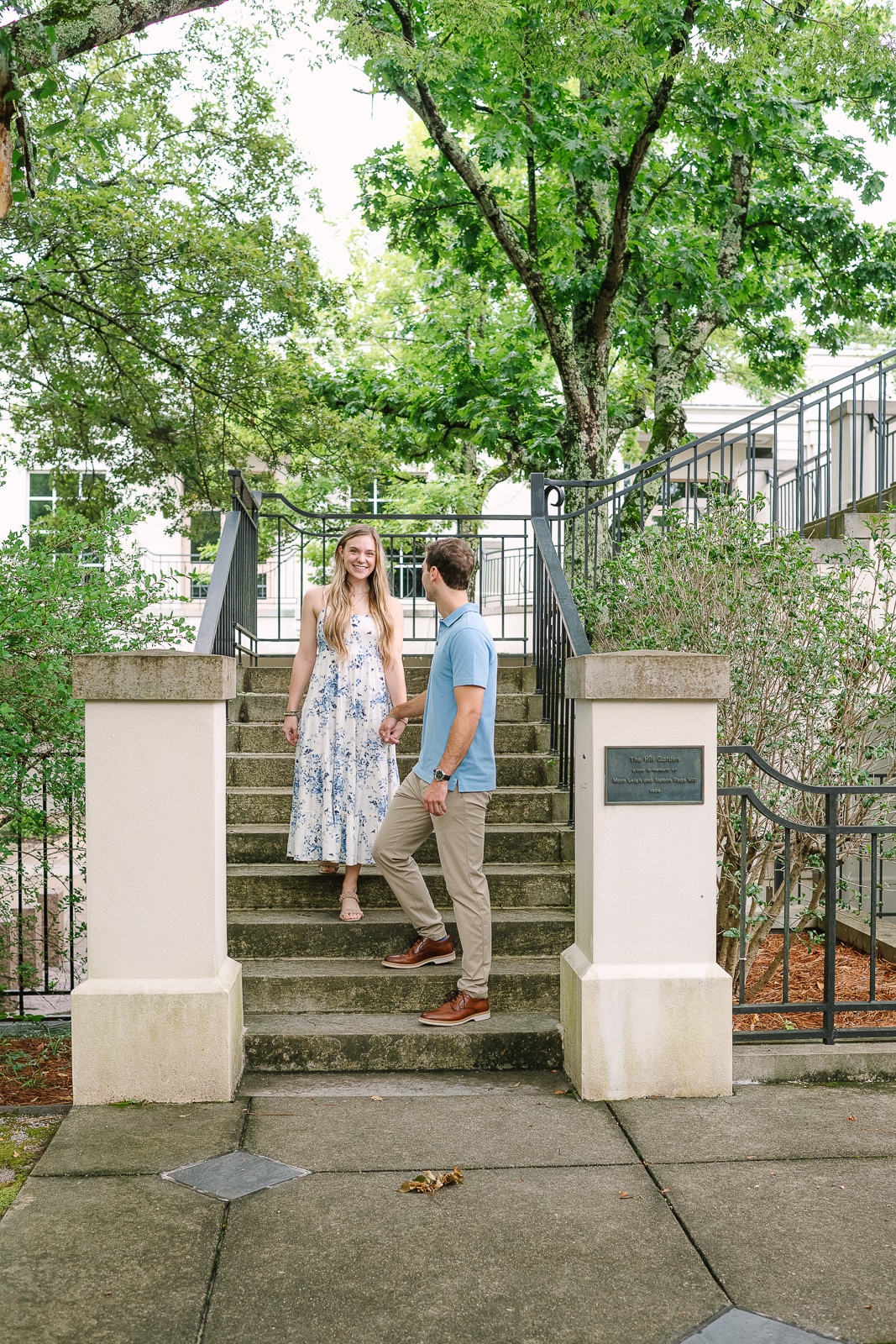 Becoming Camera-Ready:
Let's be honest—most of us aren't professional models, and being in front of a camera can be a little daunting. Engagements sessions act as the perfect practice run, allowing couples to shed any inhibitions and embrace their natural selves. During this session, I provide gentle guidance and create a relaxed atmosphere, encouraging couples to be themselves and truly enjoy the experience. As the session progresses, they become more at ease, and their true personalities shine through, resulting in photographs that exude joy, love, and a sense of genuine connection.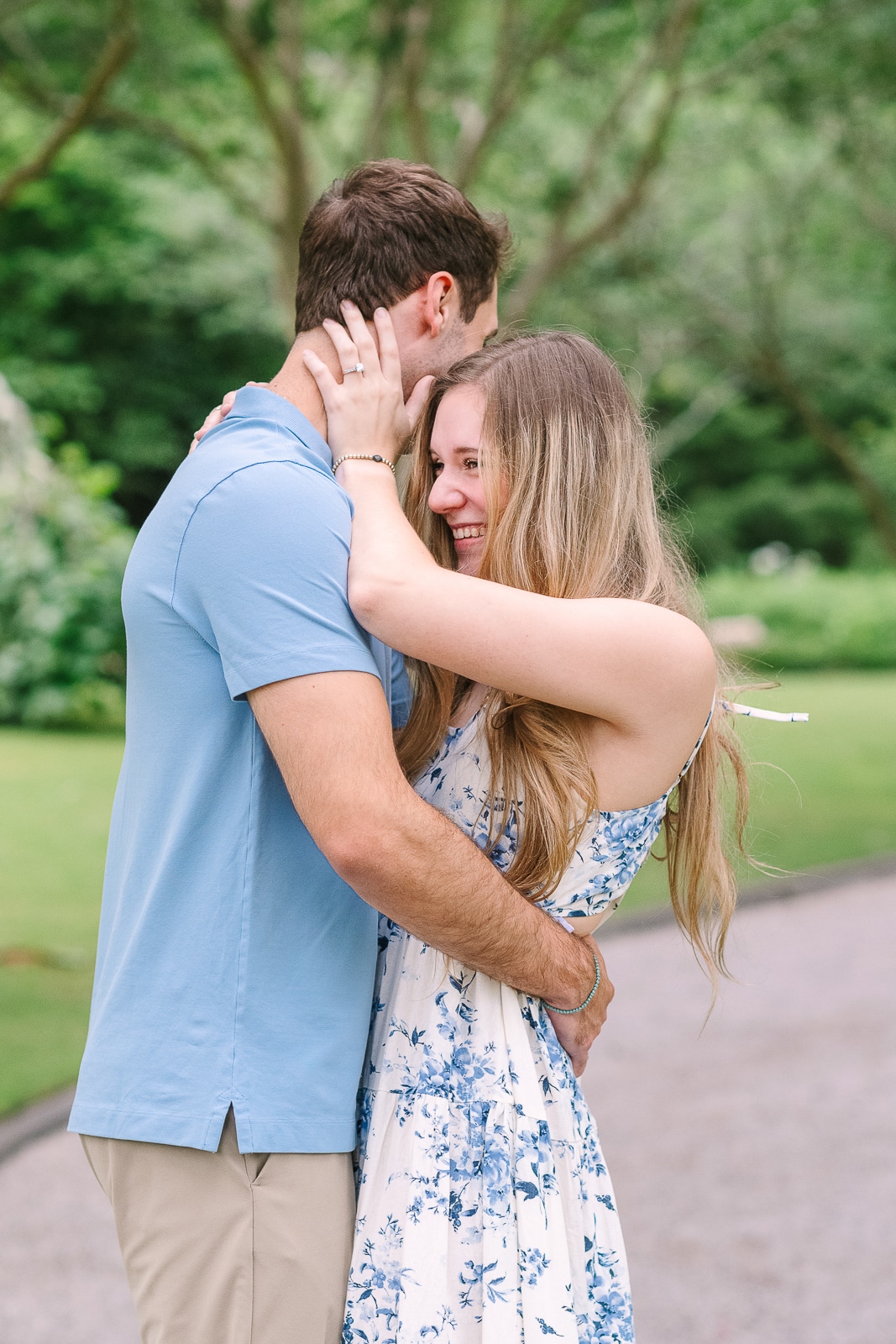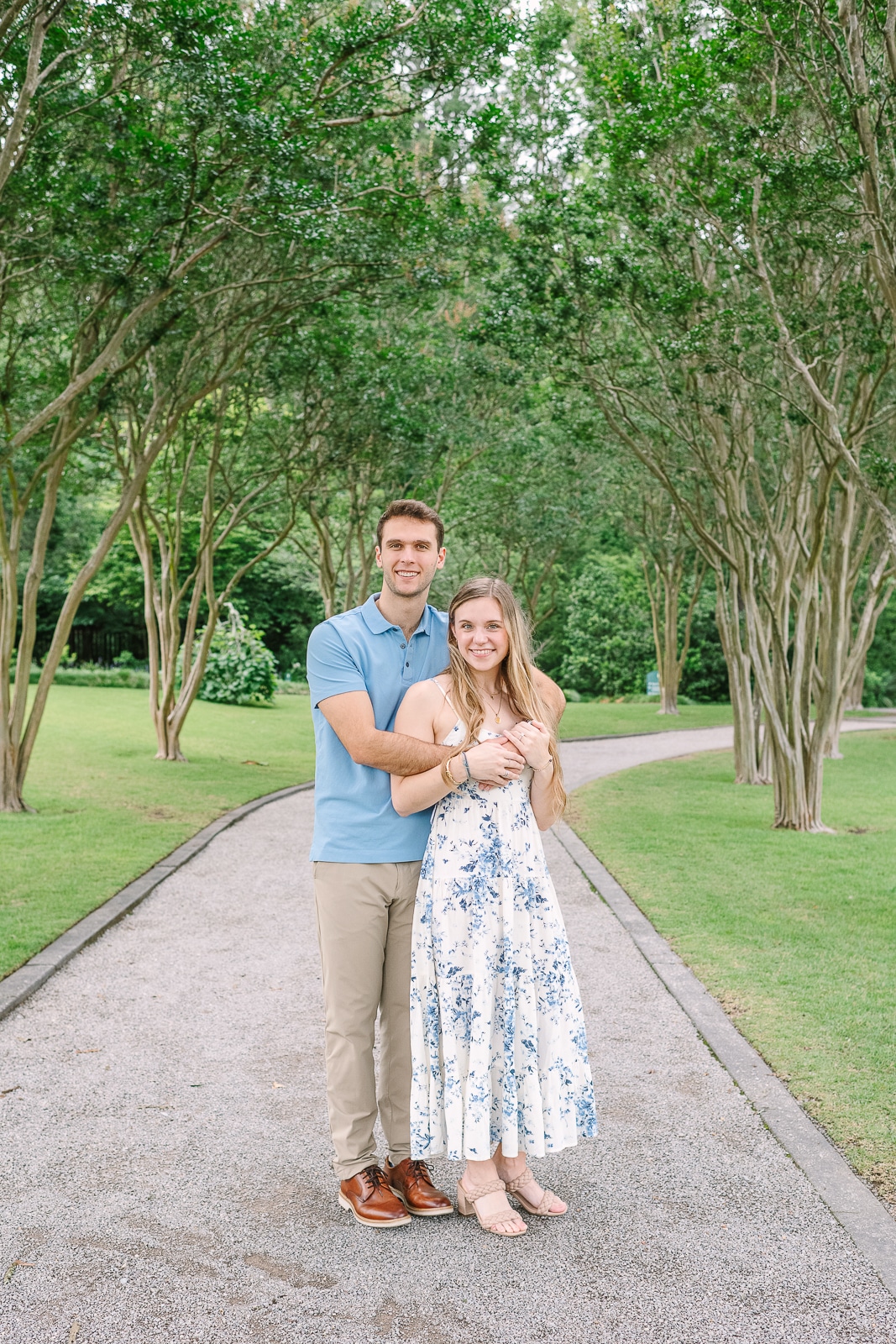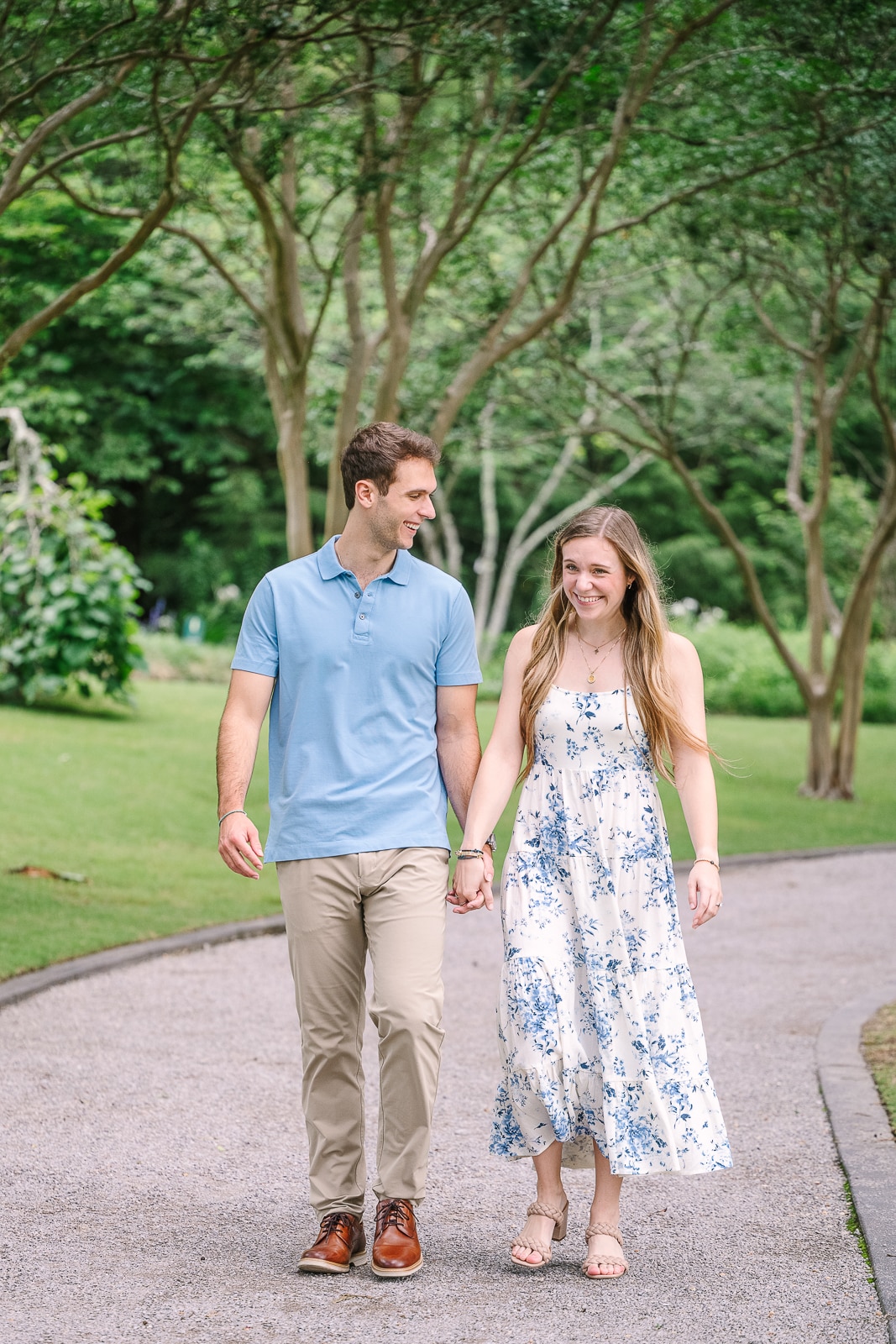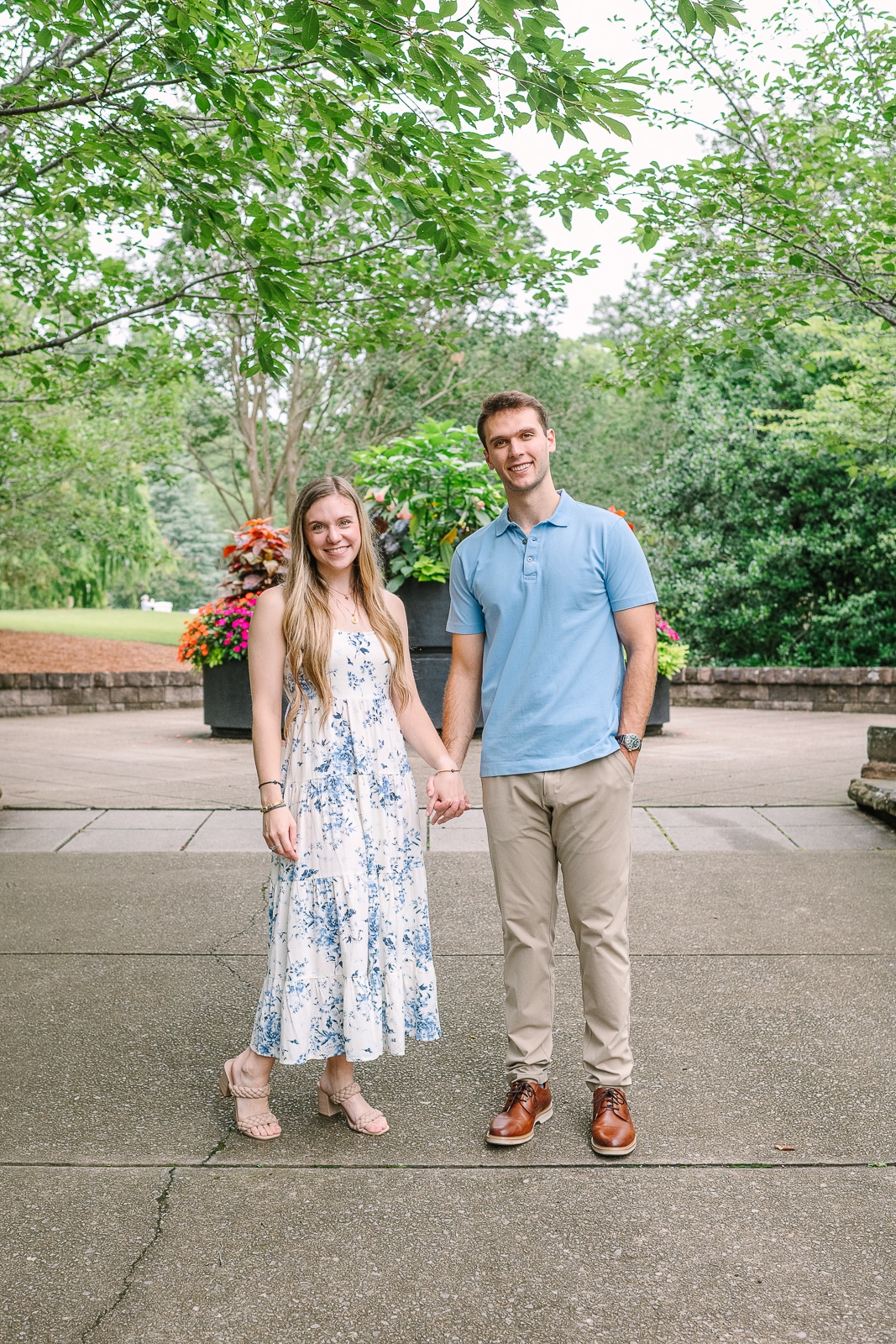 Discovering the Perfect Location:
Alabama is blessed with a plethora of breathtaking locations, and engagement sessions offer couples the opportunity to explore and select a spot that holds personal significance for them. Whether it's a scenic park, a cozy café where they shared their first date, or the beach where they spent endless summer afternoons, these meaningful locations add an extra layer of sentimentality to their photos. By incorporating special places into the session, couples create a visual narrative that reflects their unique love story, creating a more personal and intimate album.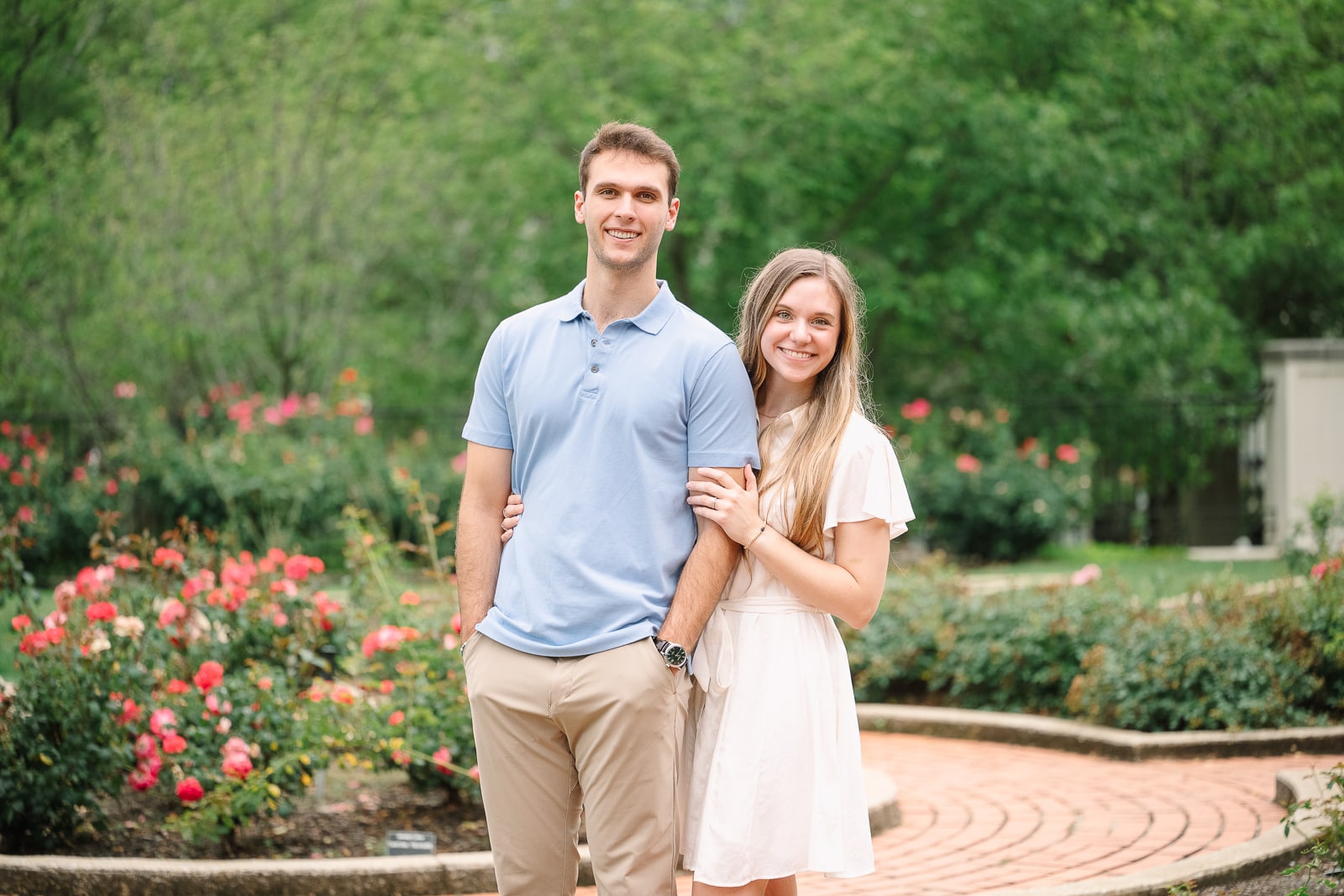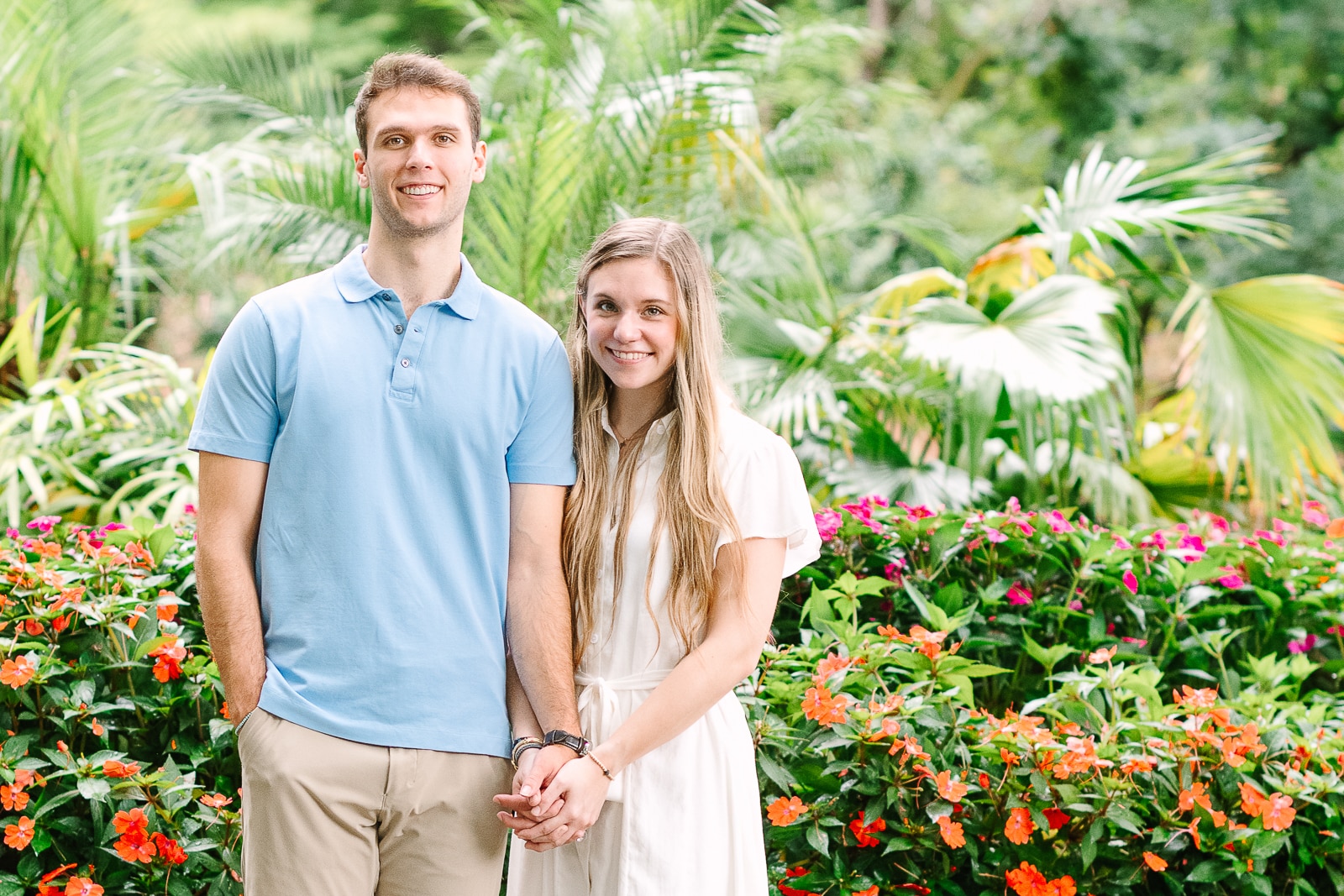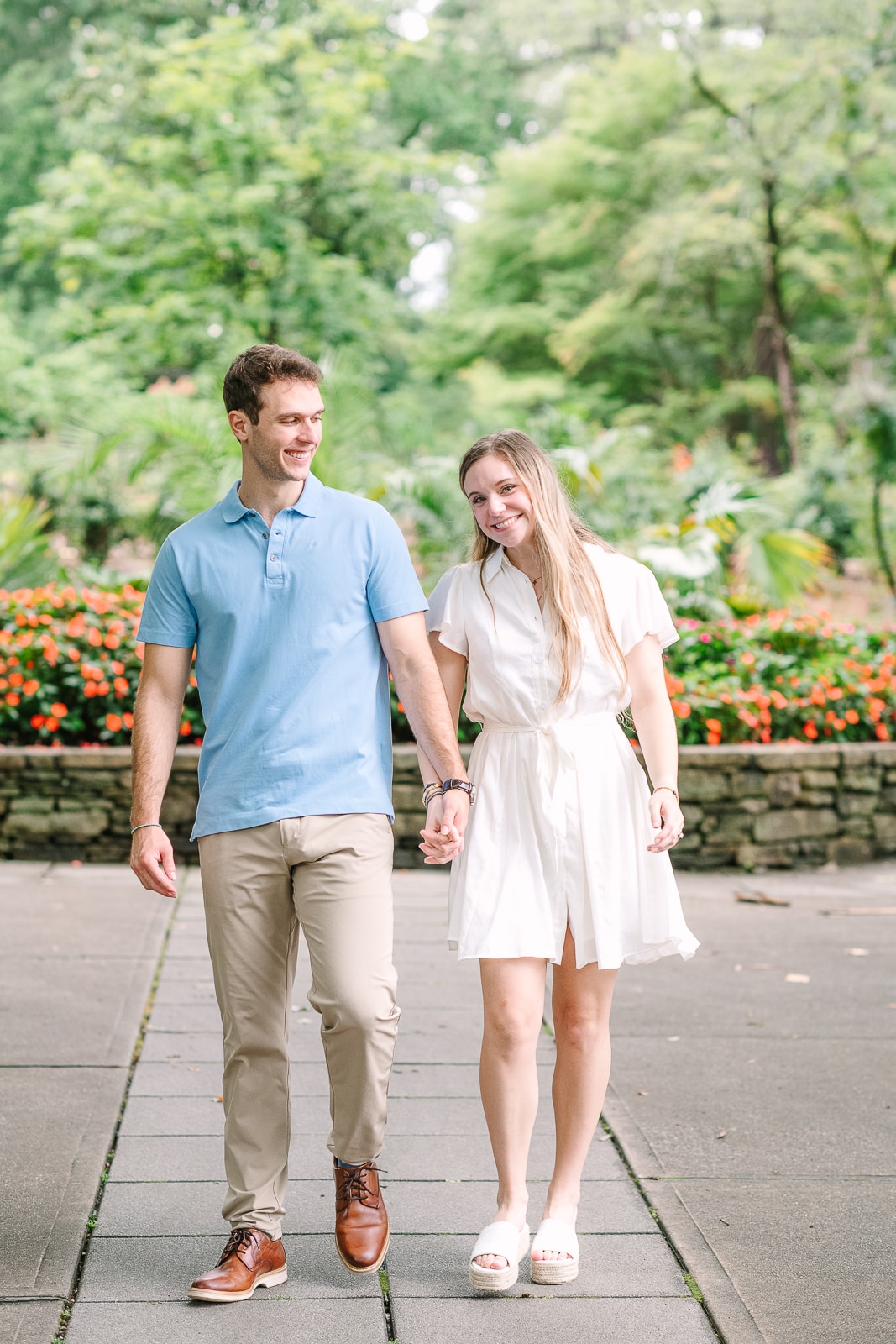 Trial Run for Hair, Makeup, and Styling:
Engagement sessions are an ideal opportunity for couples to experiment with their wedding-day looks. Many couples choose to have their hair and makeup professionally done for the shoot, providing a trial run for their wedding glam. By experiencing how they look in professional photographs, they can make any necessary adjustments or communicate their preferences to their stylist before the big day. This ensures that they feel confident and radiant when their wedding day arrives, knowing they have already seen themselves through the lens and loved the result.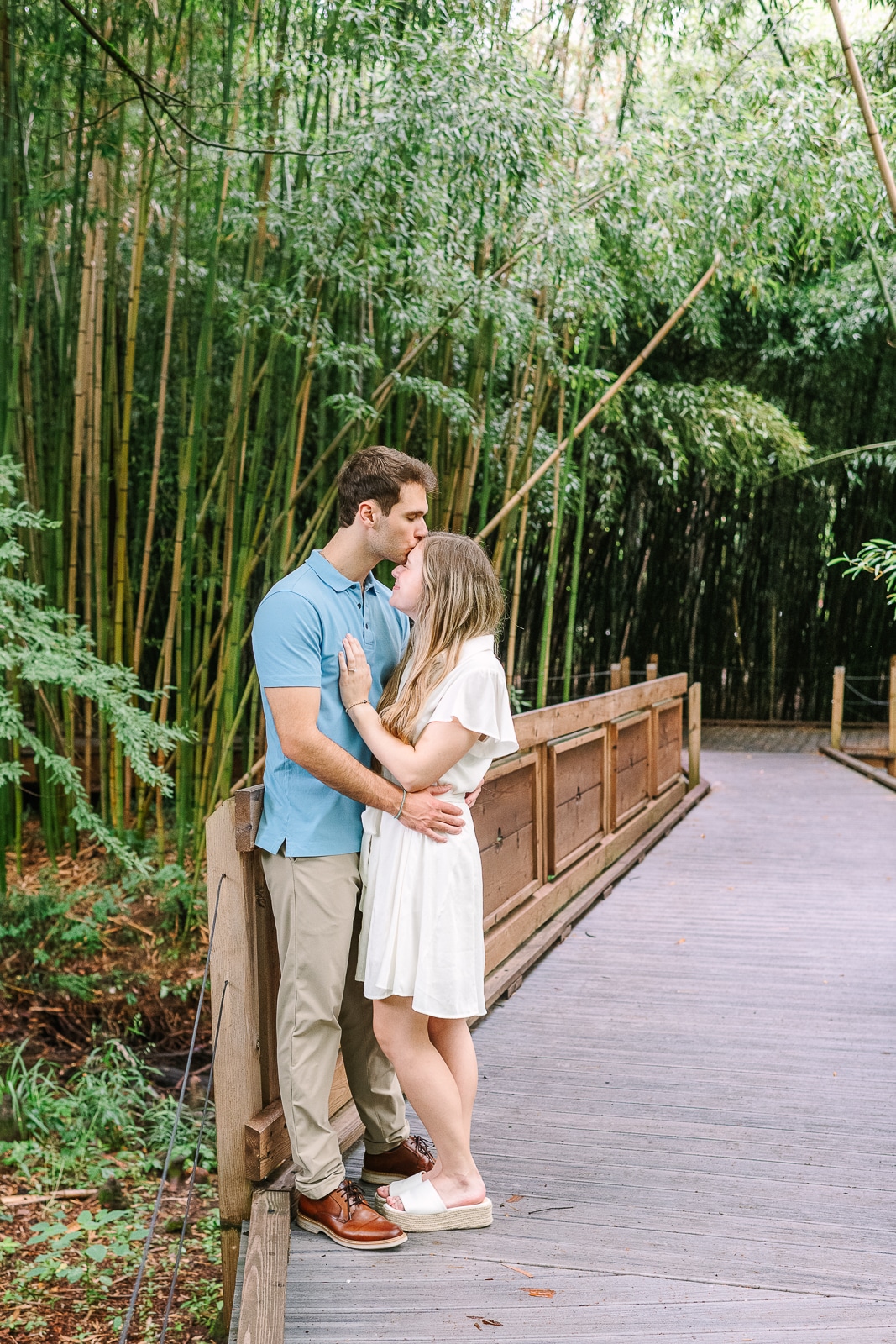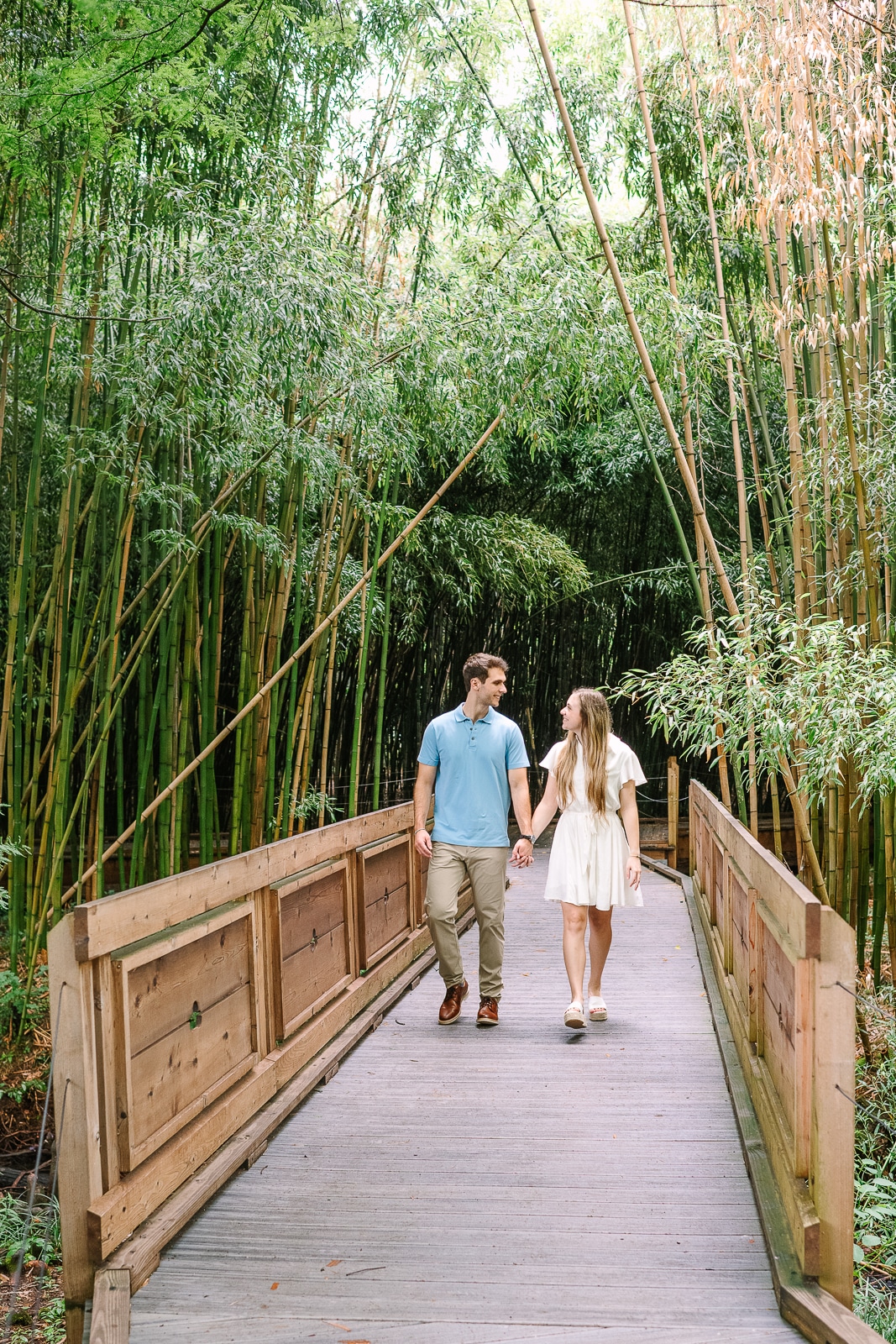 Timeless Keepsakes:
The engagement session not only helps couples feel more comfortable in front of the camera but also provides them with a collection of beautiful images that they can cherish for a lifetime. These photographs capture the excitement and anticipation of the pre-wedding phase—a time filled with dreams, hopes, and the anticipation of a shared future. From framed prints to save-the-date cards, engagement photos offer a multitude of creative possibilities, allowing couples to share their joy and excitement with family and friends.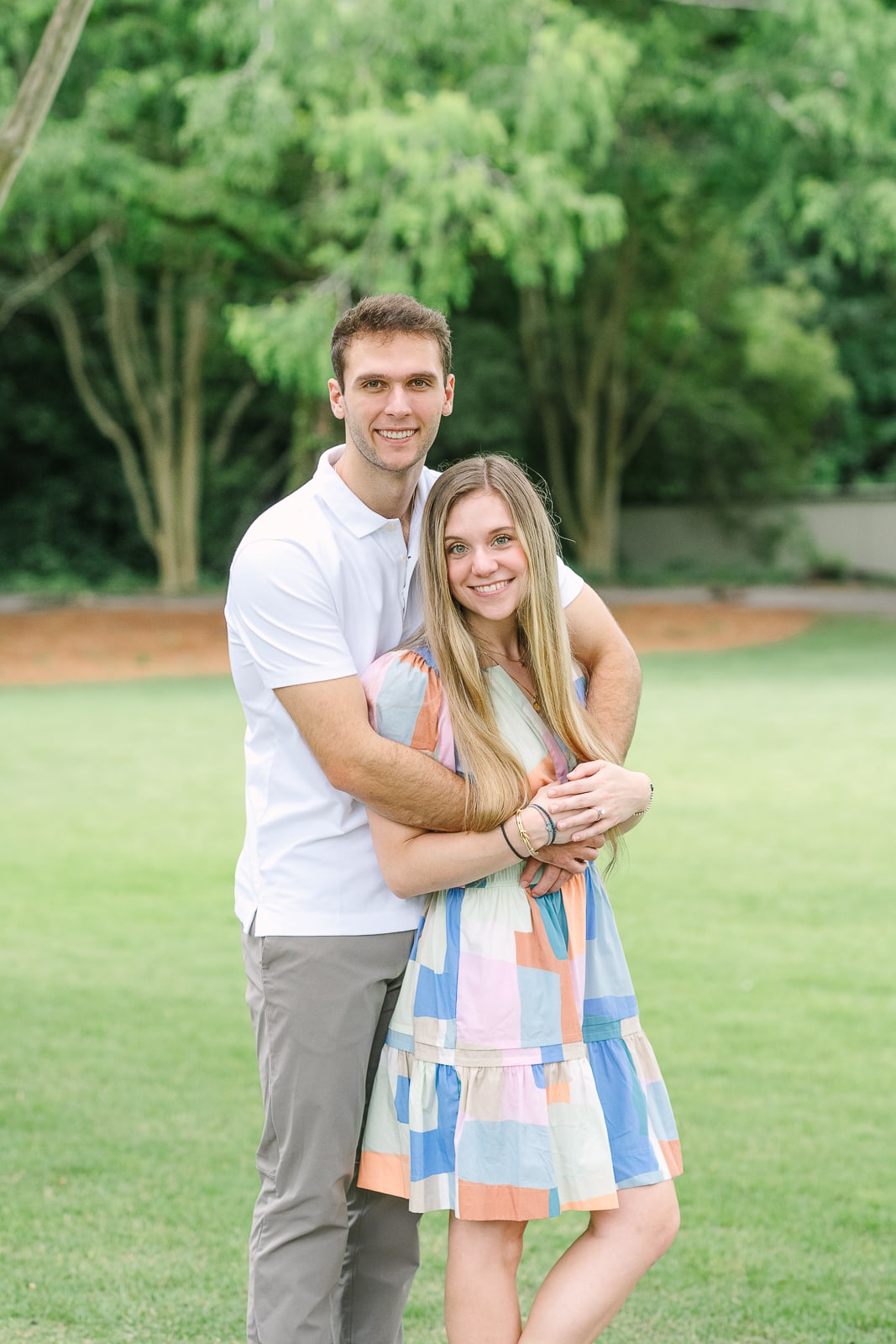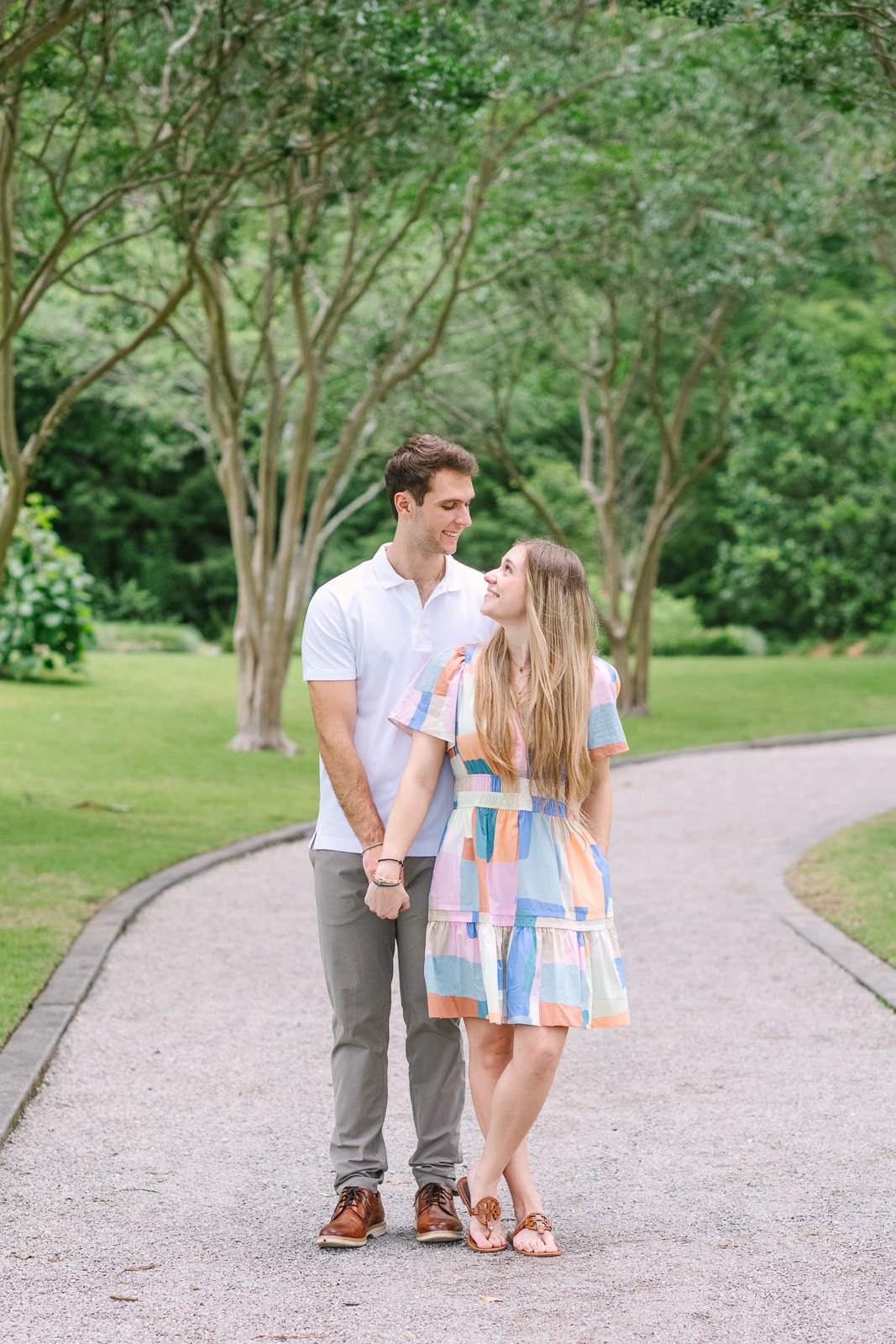 Engagement sessions are an invaluable investment that allows couples to become familiar with the camera, build a rapport with their photographer, and create a tangible connection between their pre-wedding and wedding day experiences. These sessions provide an opportunity for couples to relax, express their love naturally, and create lasting memories that will be cherished for a lifetime. As an Alabama-based wedding photographer, I encourage every engaged couple to embrace the beauty of an engagement session, and I'm always honored to be a part of their love story, capturing moments that transcend time and freeze their happiness in breathtaking images.
Anne Canon Photography – Fairhope, Alabama Wedding Photographer – Alabama Wedding Photographer – Gulf Coast Wedding Photographer – 30A Wedding Photographer