To say that I love to travel would be an understatement!
Be sure to follow me on  Instagram for updates as to when and where I will be available for sessions.  In addition to personal vacations, I travel for 80% of the weddings I photograph.  So, I am always willing to book sessions at various locations.
If you have a specific date/destination where you are wanting to have a session do not hesitate to contact me. I can always find an excuse to go on yet another trip!
Birmingham, Alabama
Oxford, Mississippi
Destin, Florida
New Haven, Connecticut
Houston, Texas
Denver, Colorado
Kansas City, Missouri
Fairhope, Alabama
Marblehead, Ohio
Tulsa, Oklahoma
Phoenix, Arizona
Kauai, Hawaii
NYC
West Palm Beach, Florida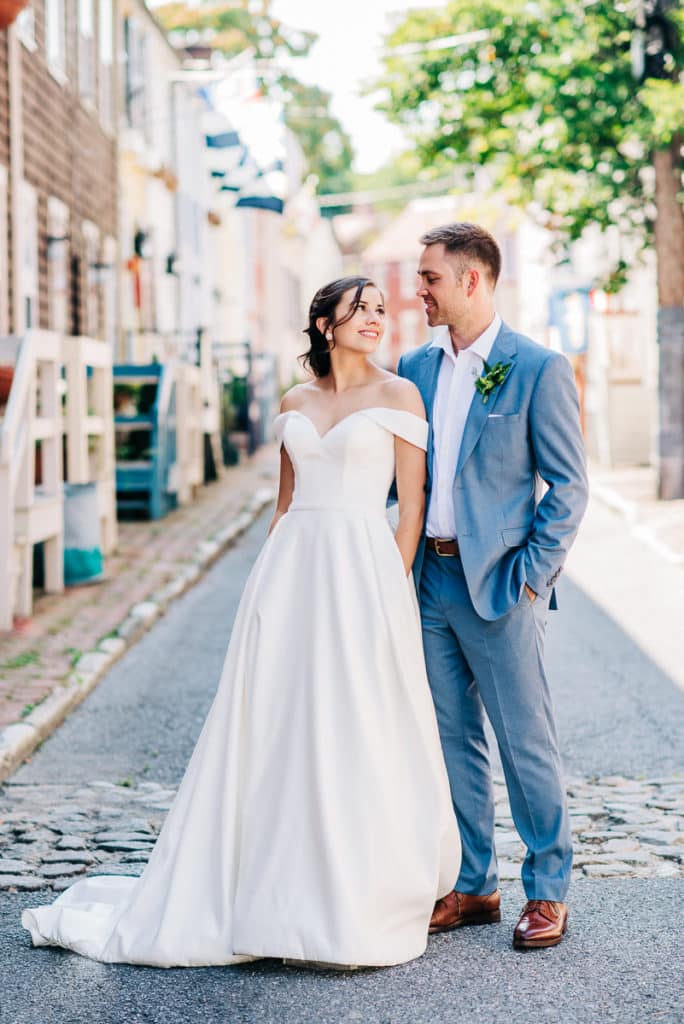 A lot of moving pieces go into planning a wedding day timeline and I know it's easy to feel overwhelmed! Grab our free guide to plan the perfect timeline for your day.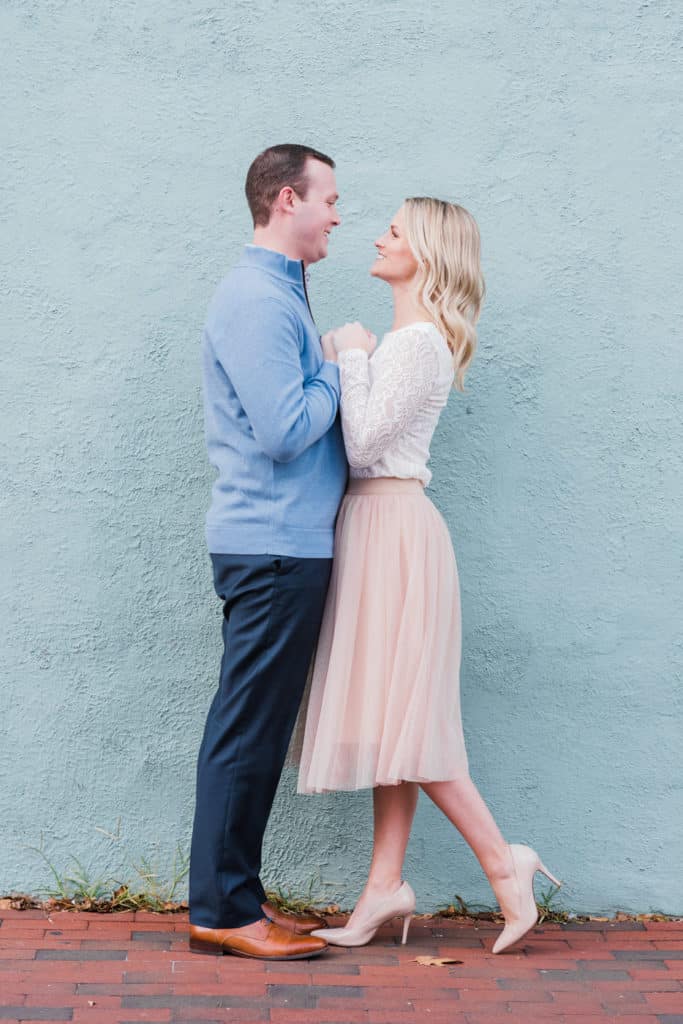 Take a look at my latest shoots, get tips for your session, catch a glimpse of behind the scenes action and be the first to find out where I am headed next.