Gulf Shores Engagement Session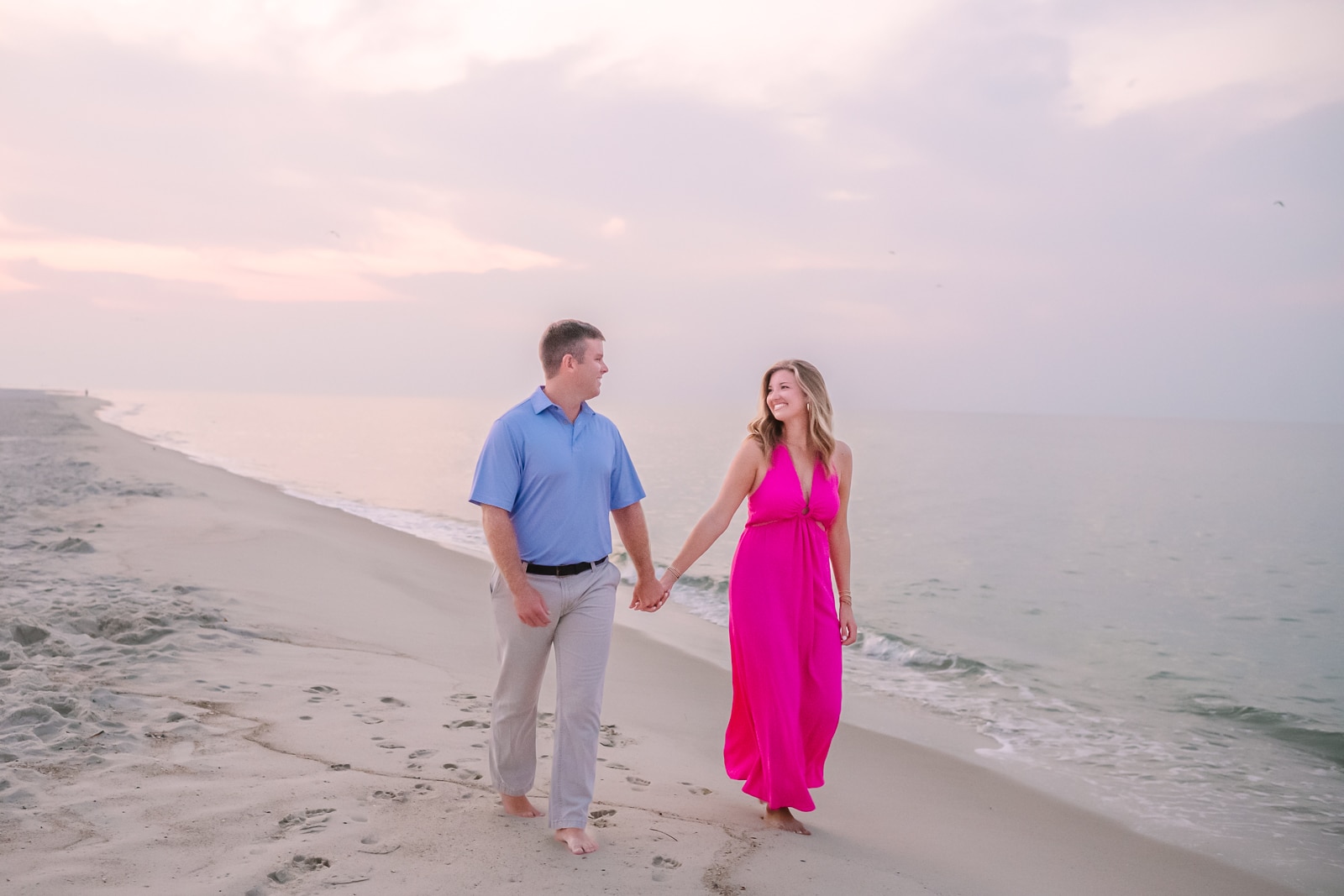 When it comes to capturing the essence of love and commitment, there's something truly magical about a Gulf Shores Sunrise Engagement Session. Nestled along the pristine coastline of Alabama, Gulf Shores offers a breathtaking backdrop for couples looking to celebrate their love story. In this post, we'll delve into the captivating benefits of opting for a sunrise Gulf Shores engagement session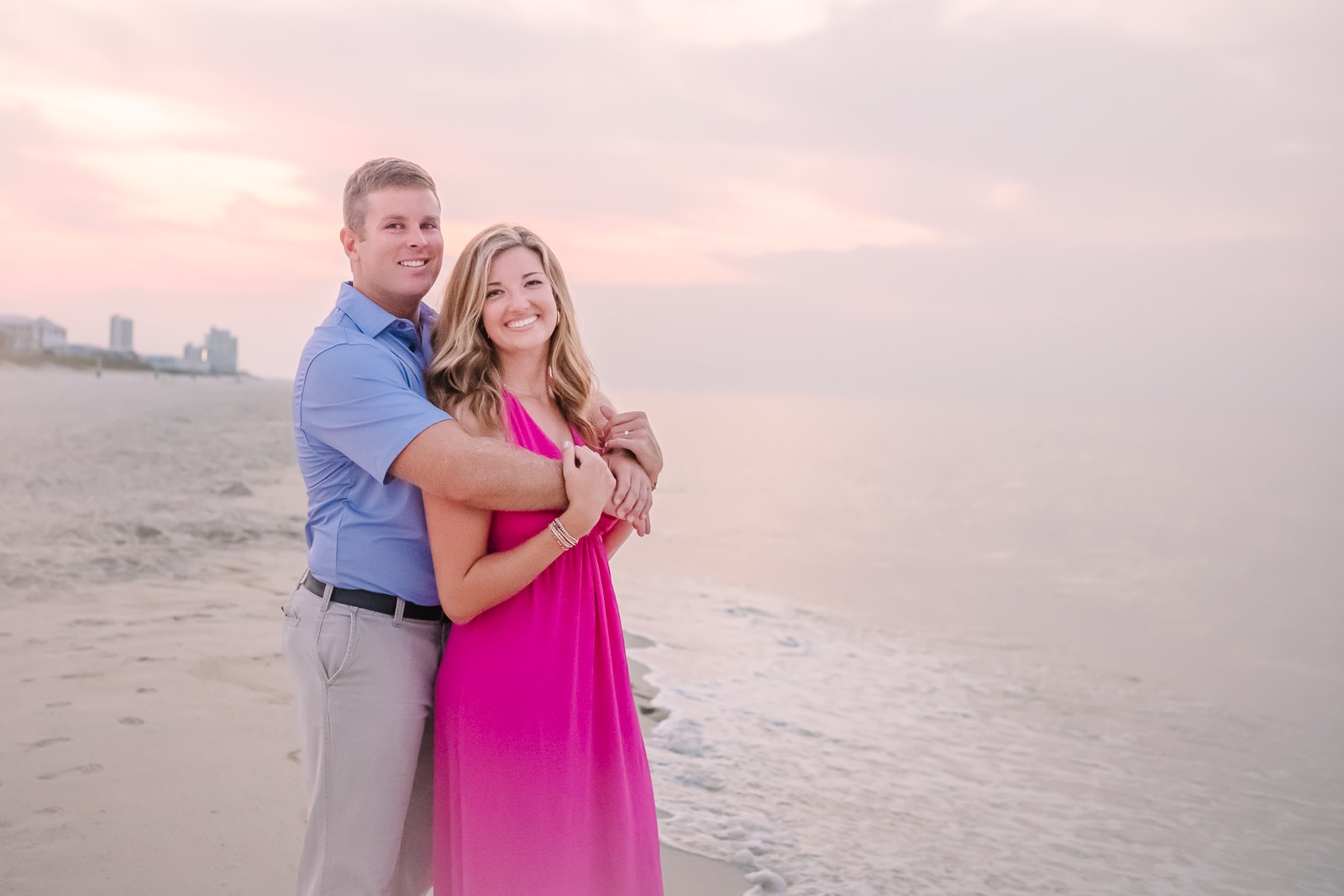 Serene and Intimate Setting: With the sun just peeking over the horizon, the beach is often blissfully quiet during the early hours. This tranquility allows you and your partner to truly connect and express your love without any distractions. Your emotions will shine through in the photos, making them incredibly heartfelt and genuine.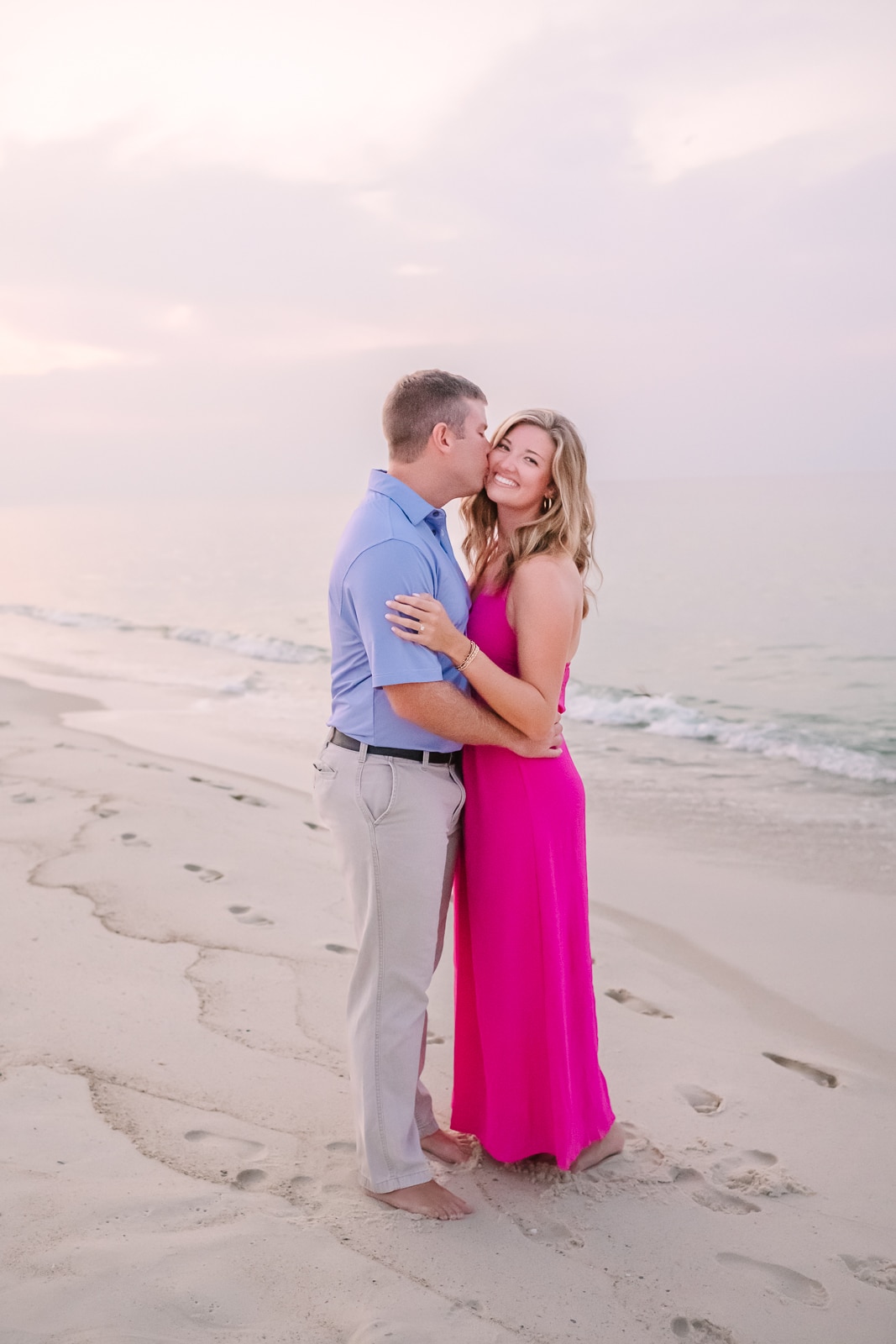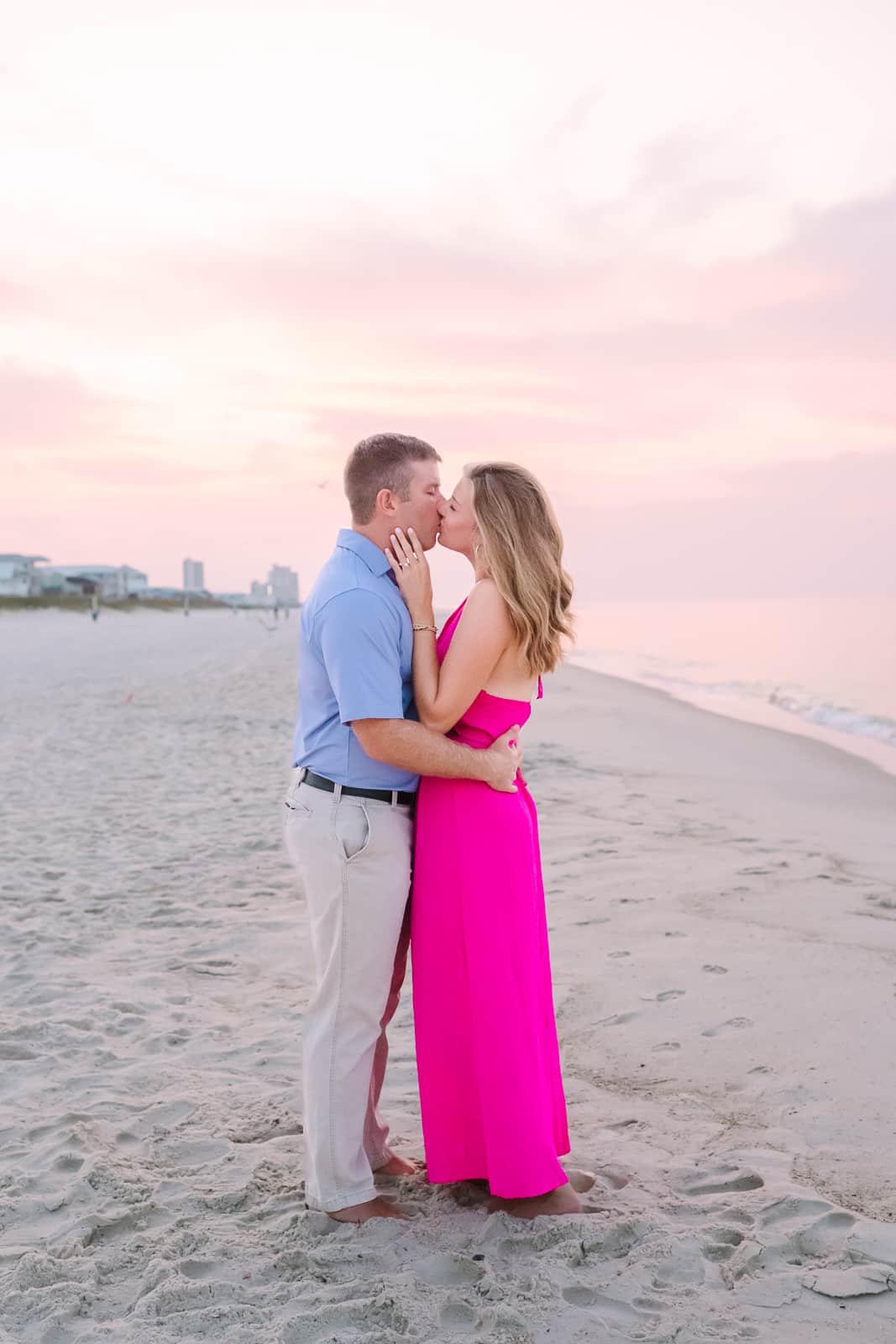 Fewer Crowds: Unlike sunset sessions, which can draw a larger crowd of onlookers, sunrise engagement sessions in Gulf Shores are more private. You won't have to worry about beachgoers accidentally photobombing your pictures or feeling self-conscious. It's your moment, and the beach is yours to enjoy.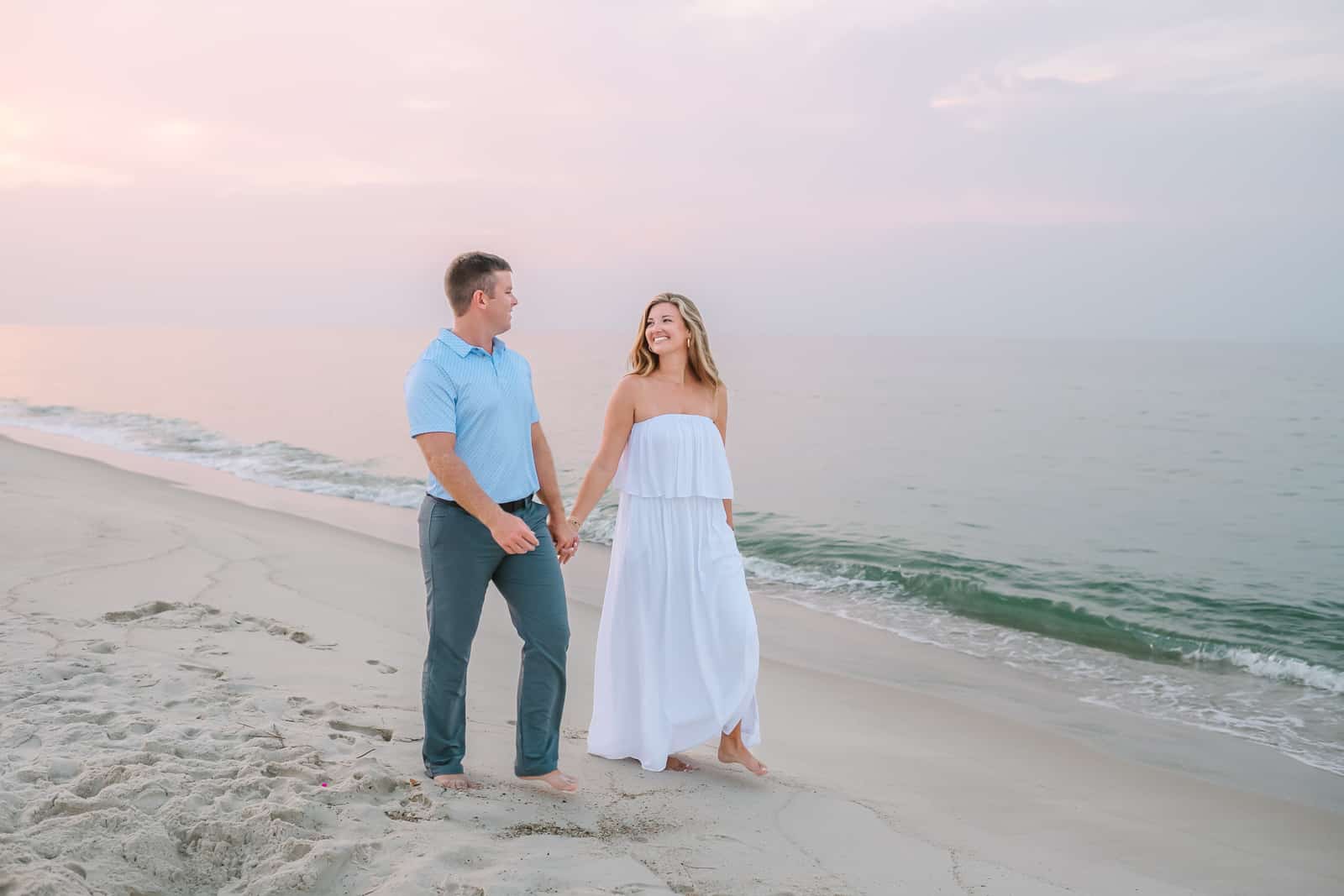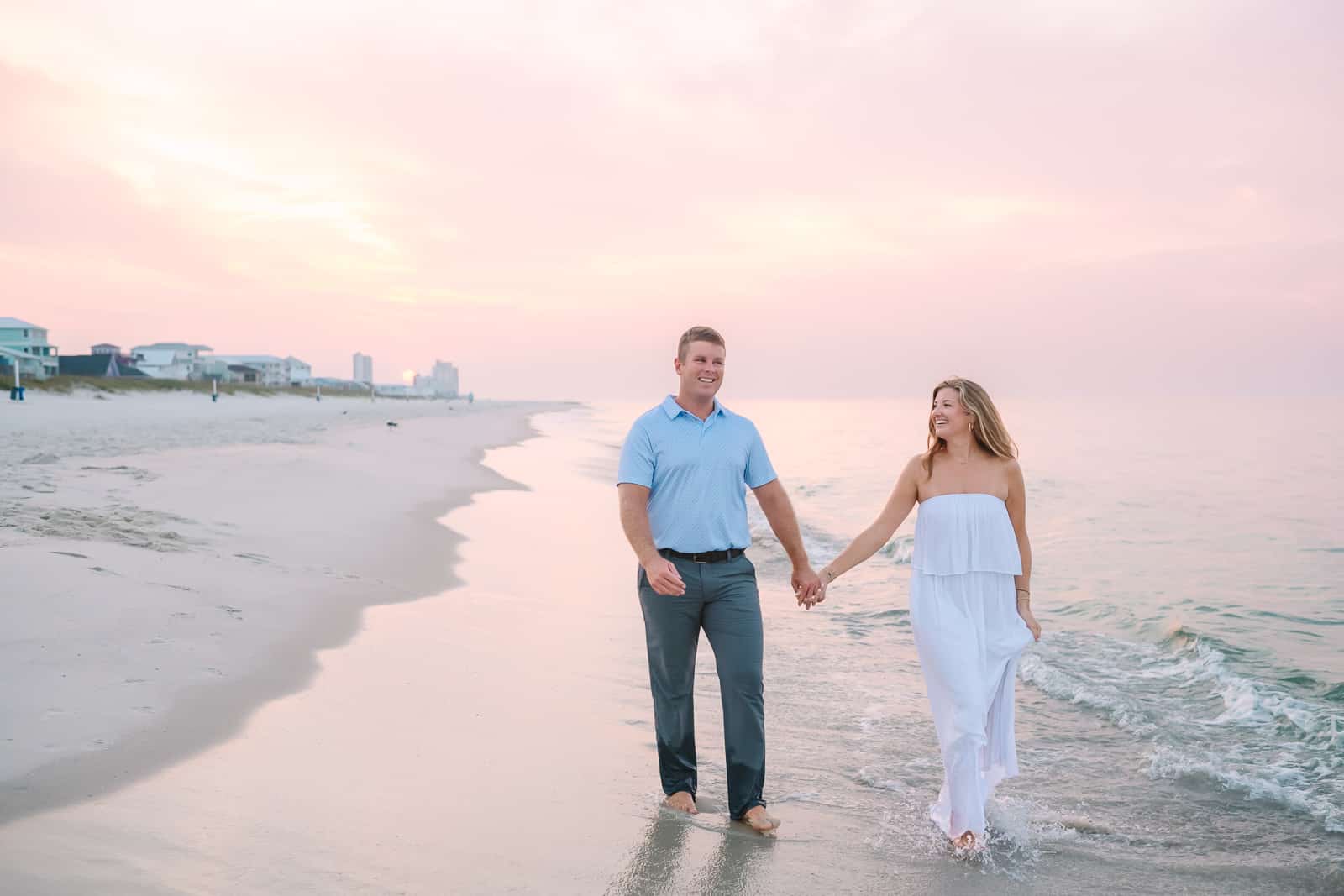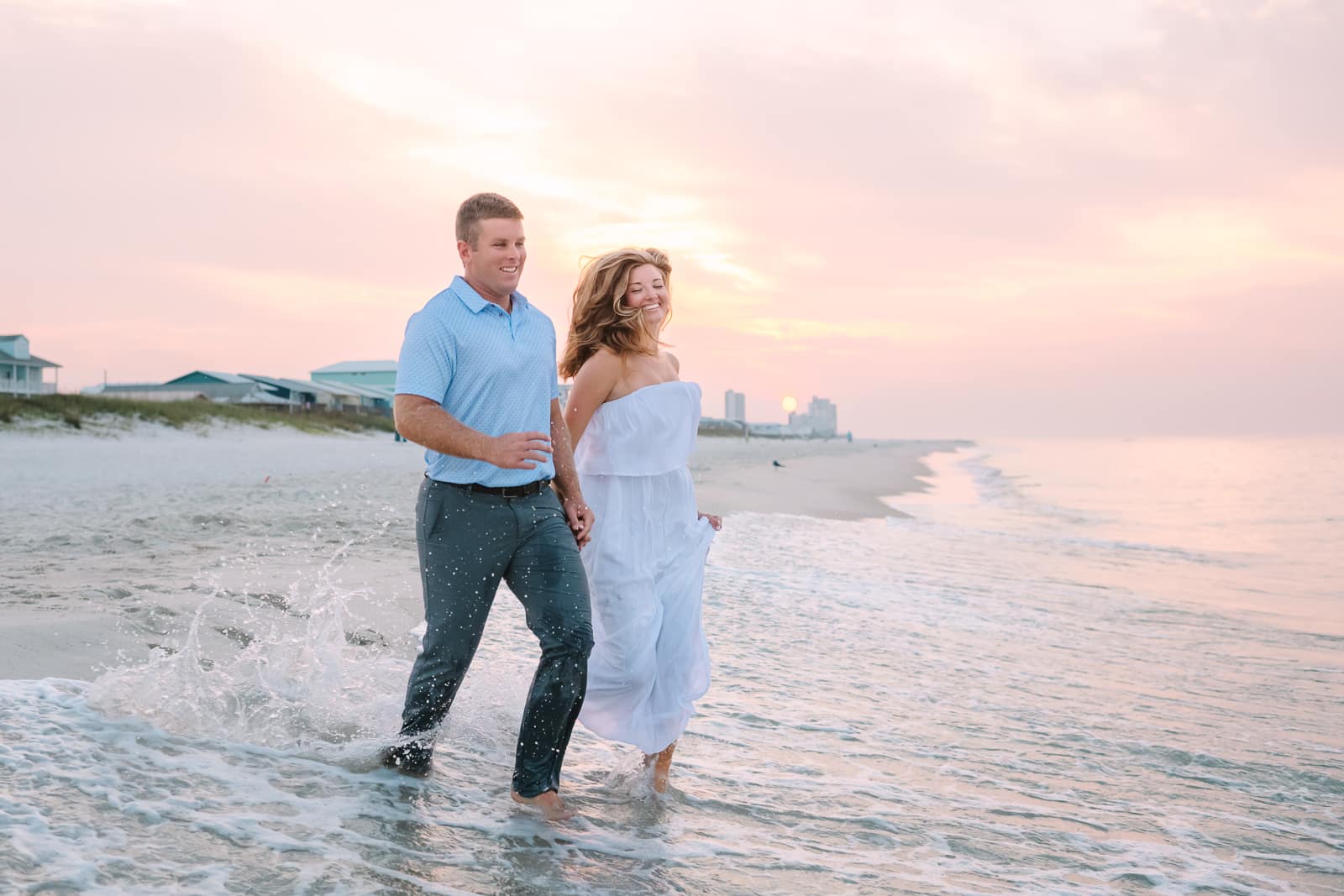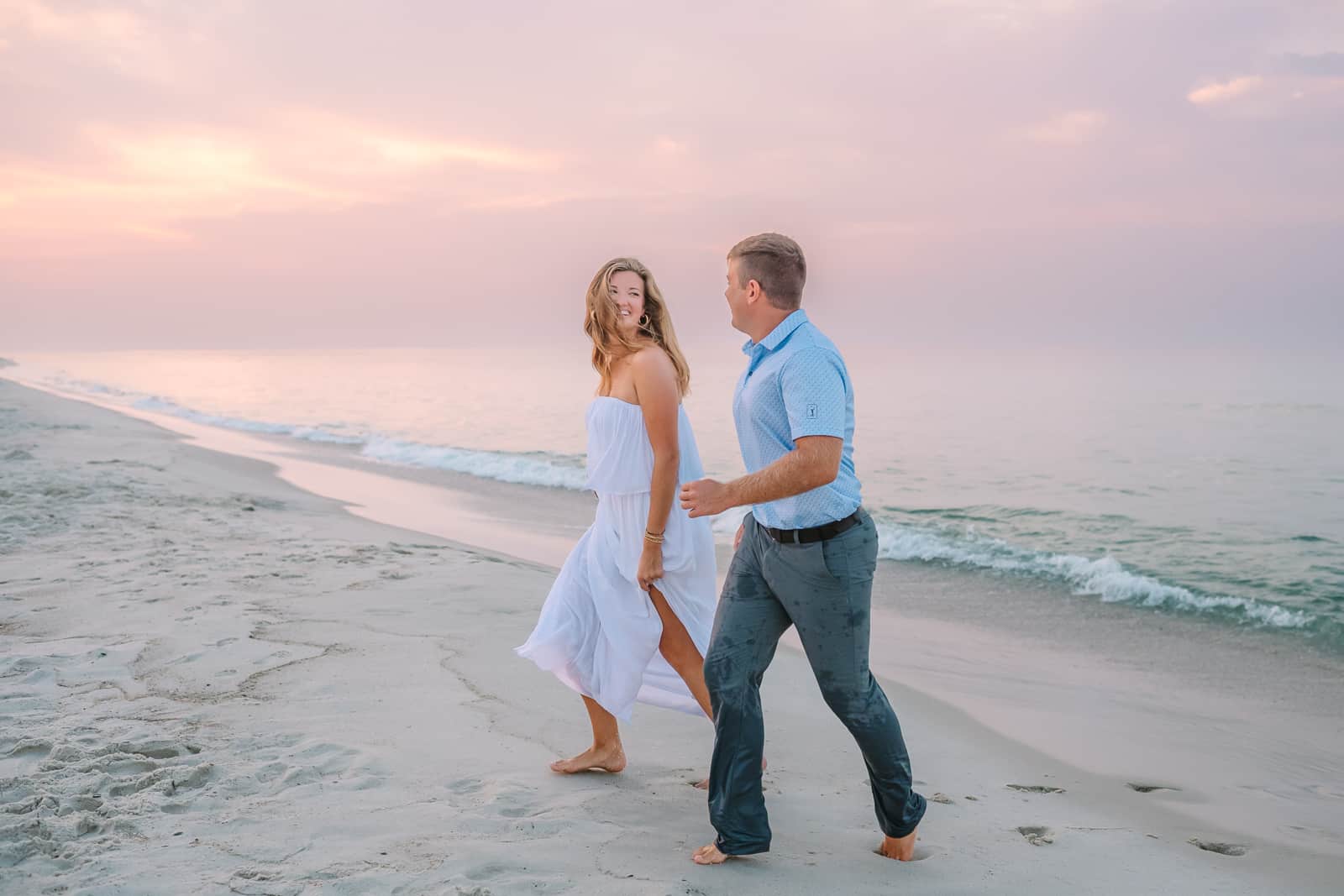 Vibrant Coastal Hues: The morning light in Gulf Shores creates a unique canvas for your engagement photos. The calm waters, soft sand, and the vibrant colors of the sunrise provide a stunning backdrop that perfectly complements your love story. Whether you want to capture candid moments or strike romantic poses, this picturesque setting has it all.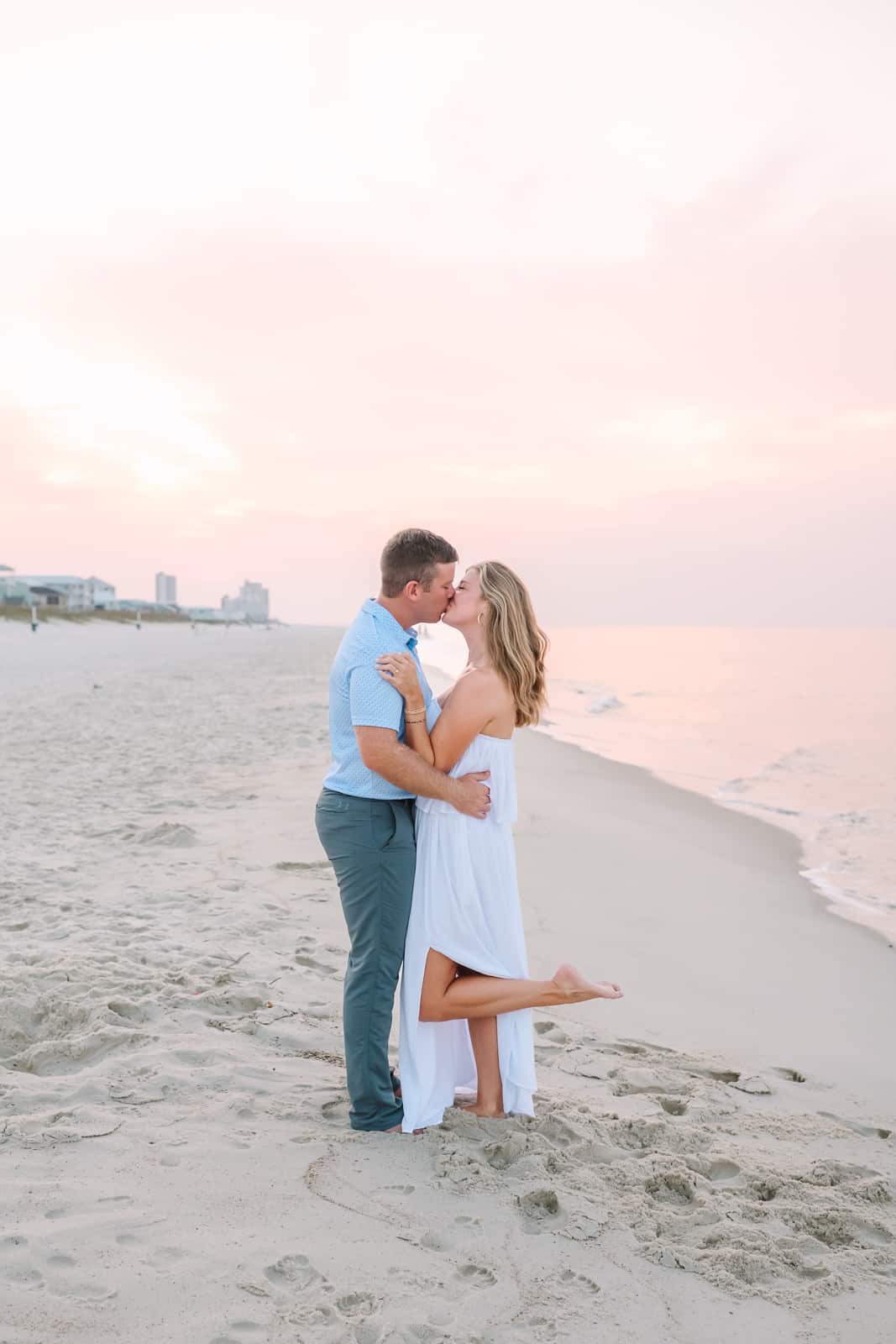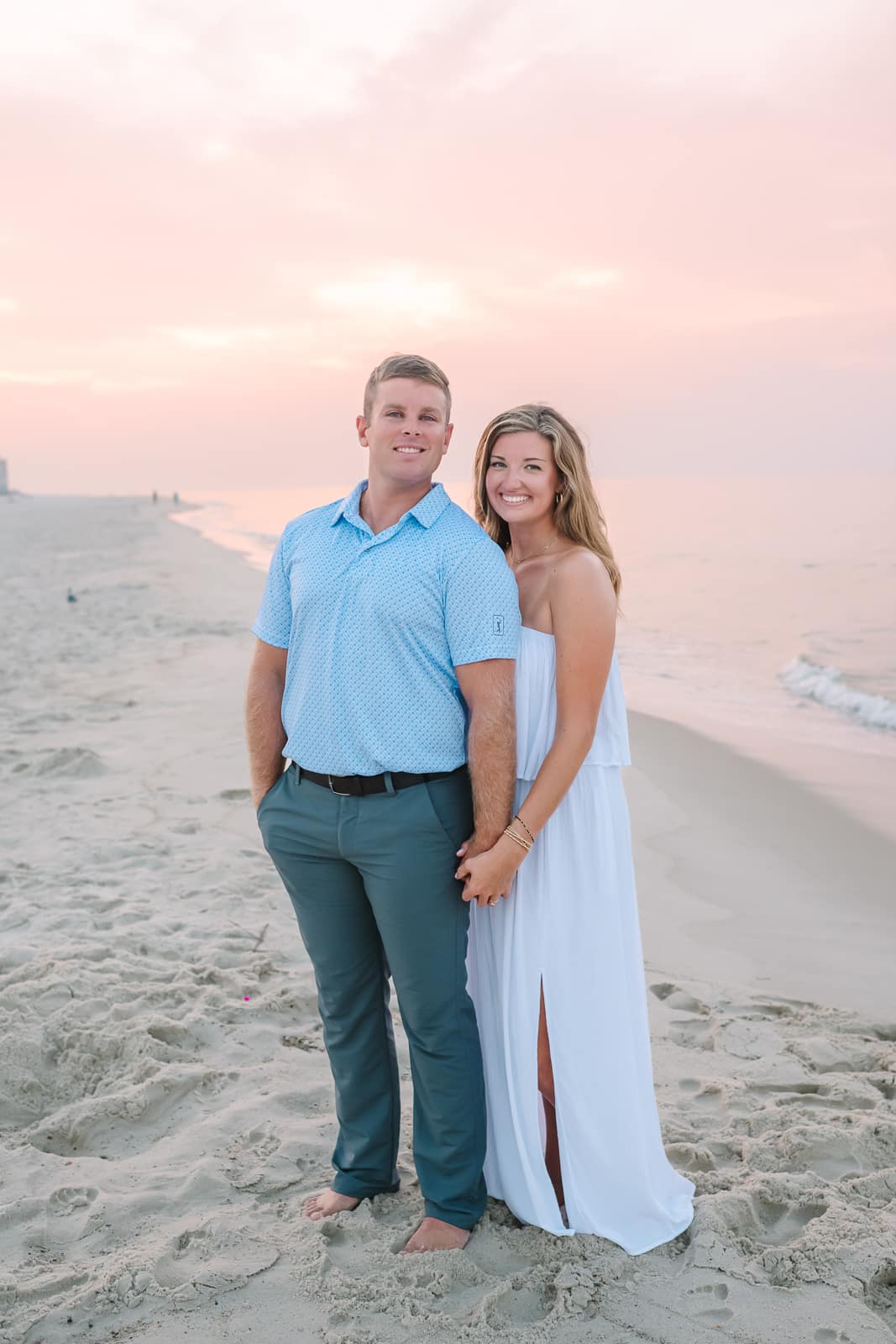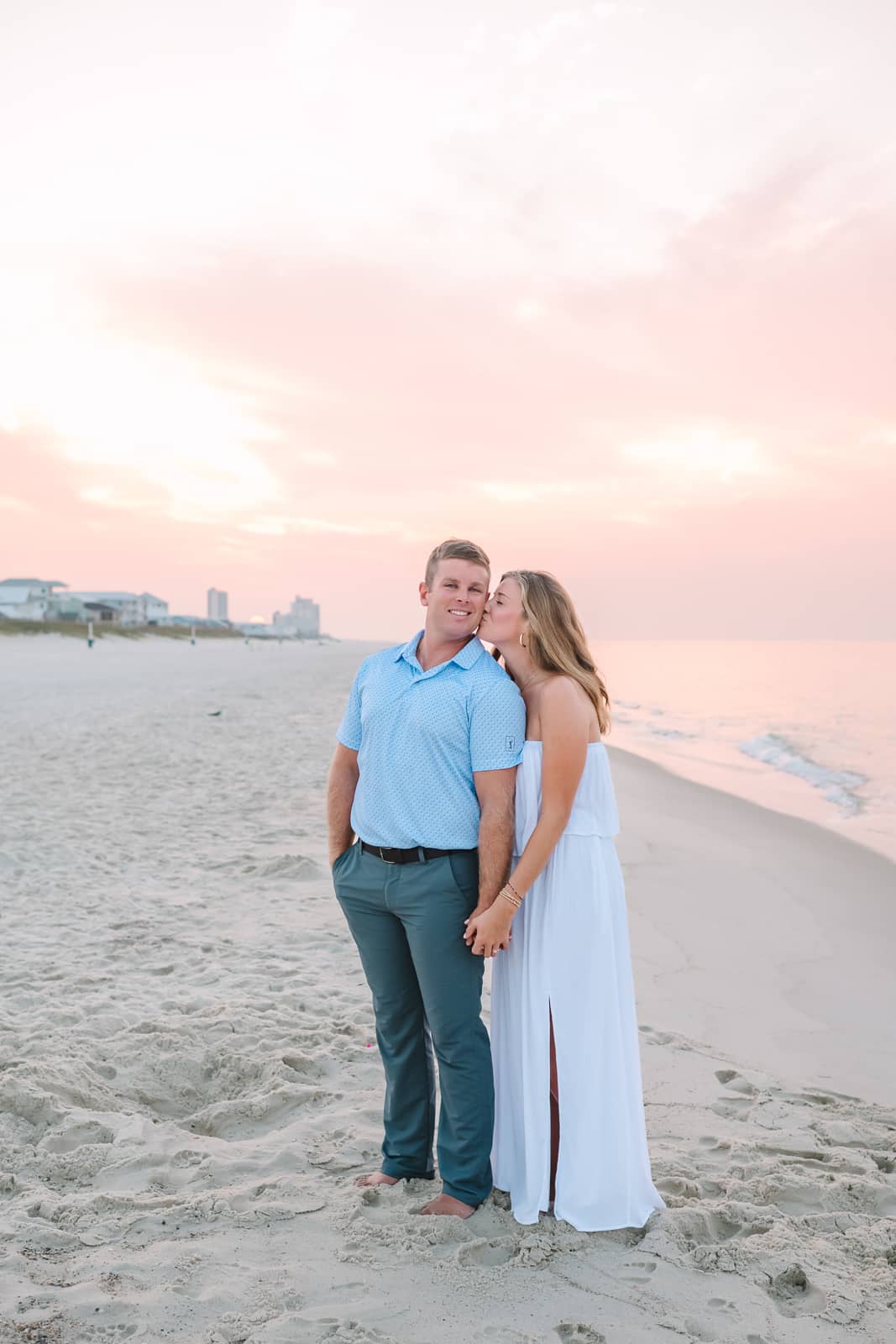 Symbolic New Beginnings: A sunrise Gulf Shores engagement session symbolizes the start of a new chapter in your life together. Just as the sun rises, your love is embarking on a beautiful journey filled with endless possibilities. It's a powerful and symbolic way to commemorate your engagement.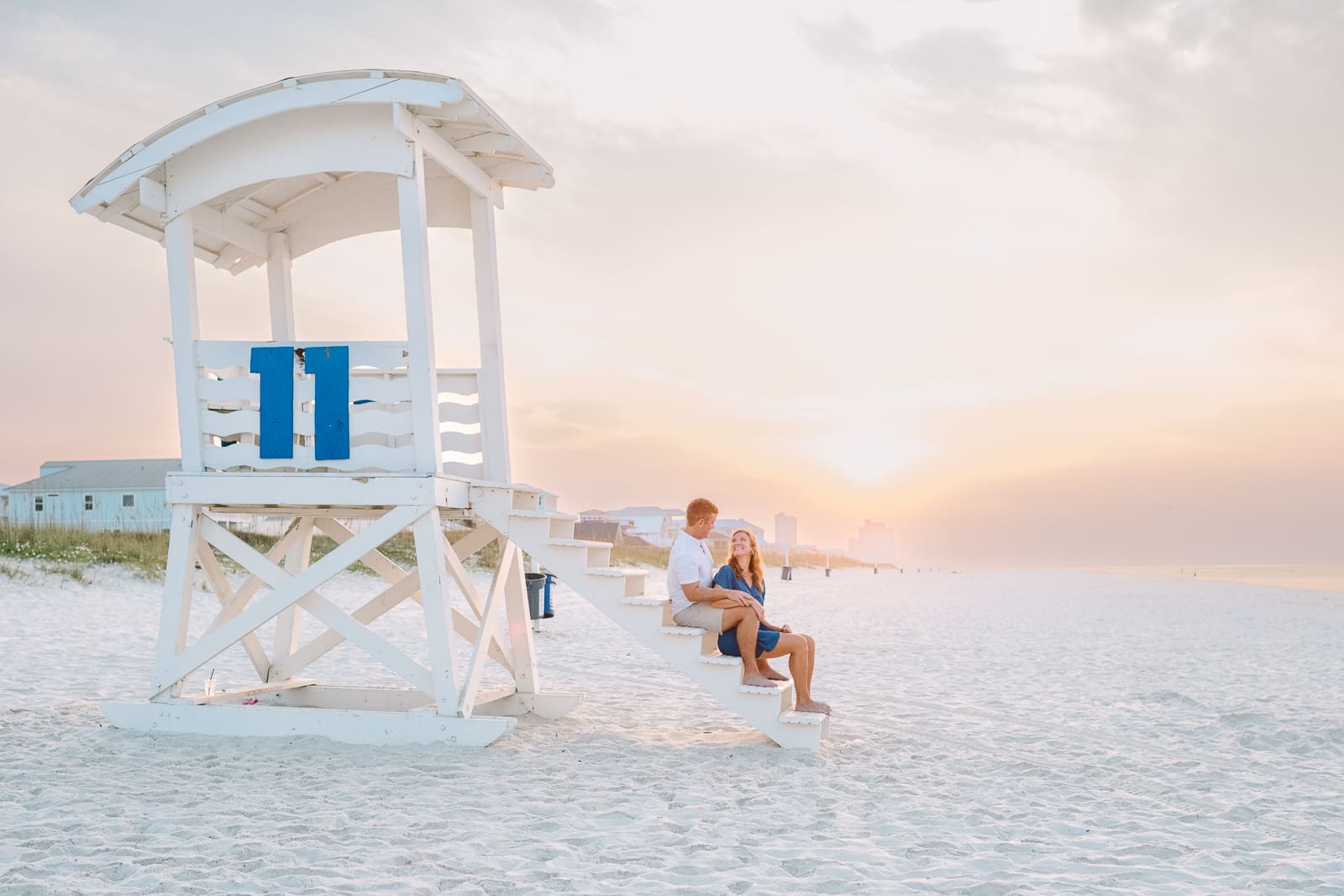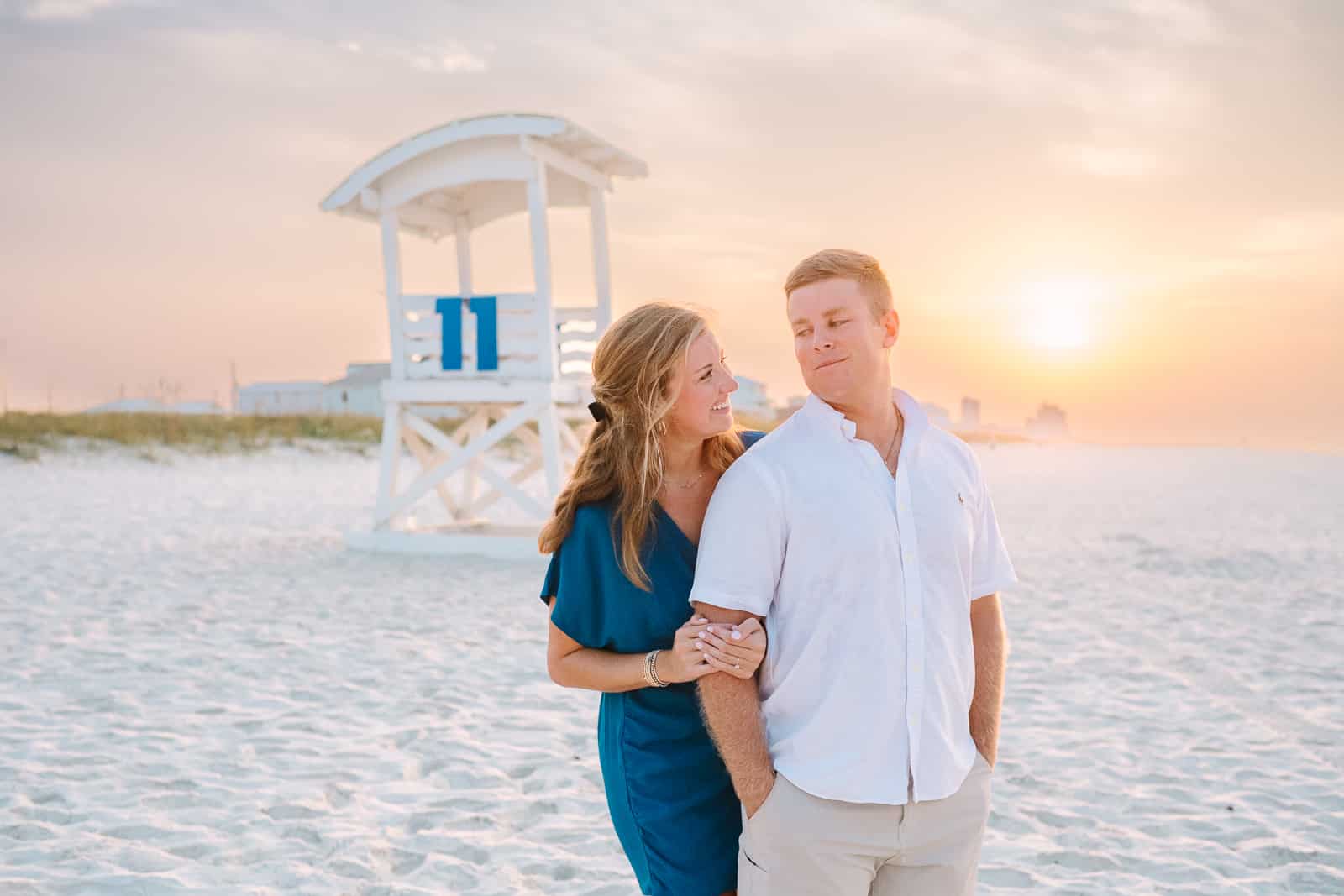 Time for Adventure: After your session, you'll have the entire day ahead of you to explore Gulf Shores, making it a perfect opportunity for a romantic day trip or simply relaxing on the beach together.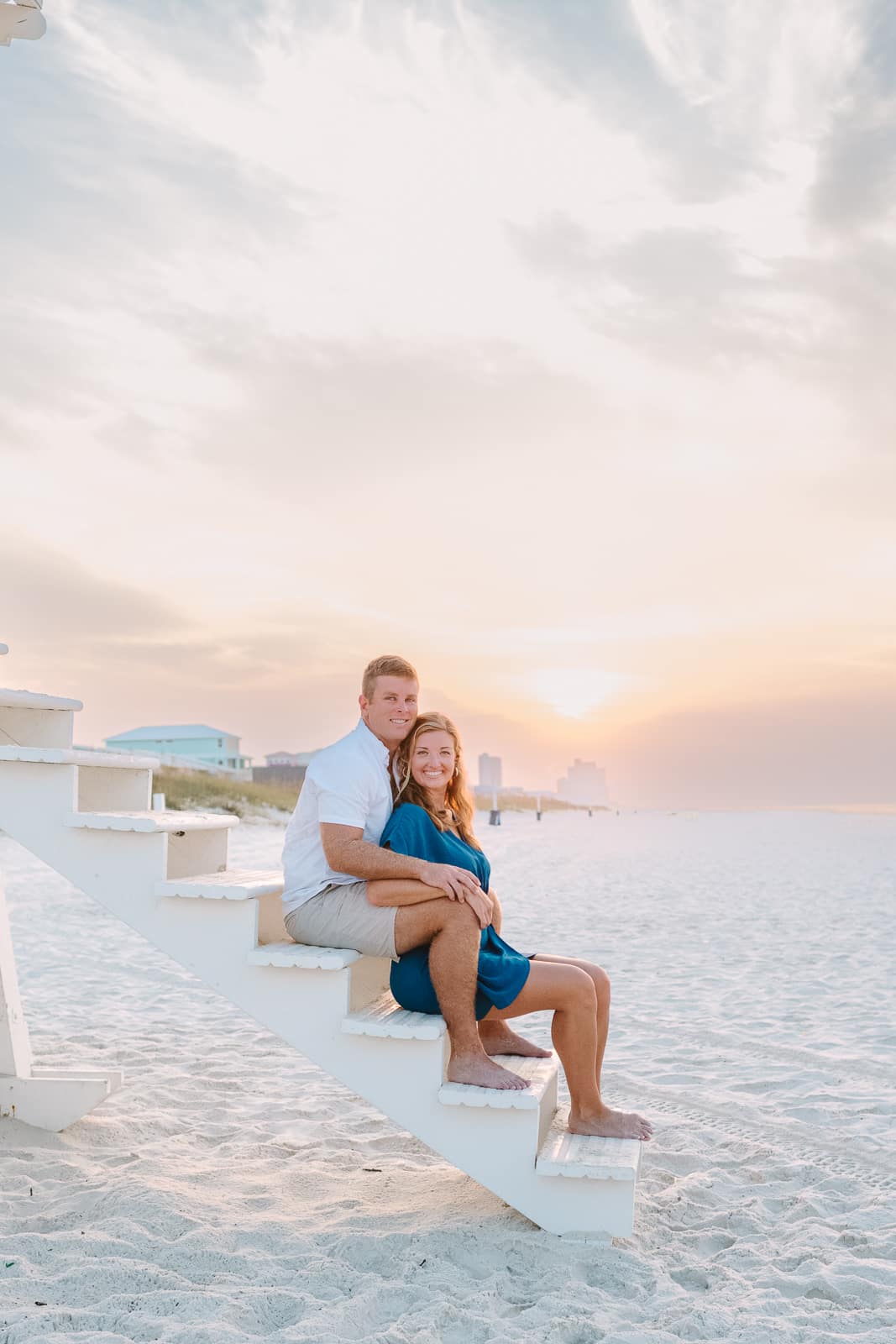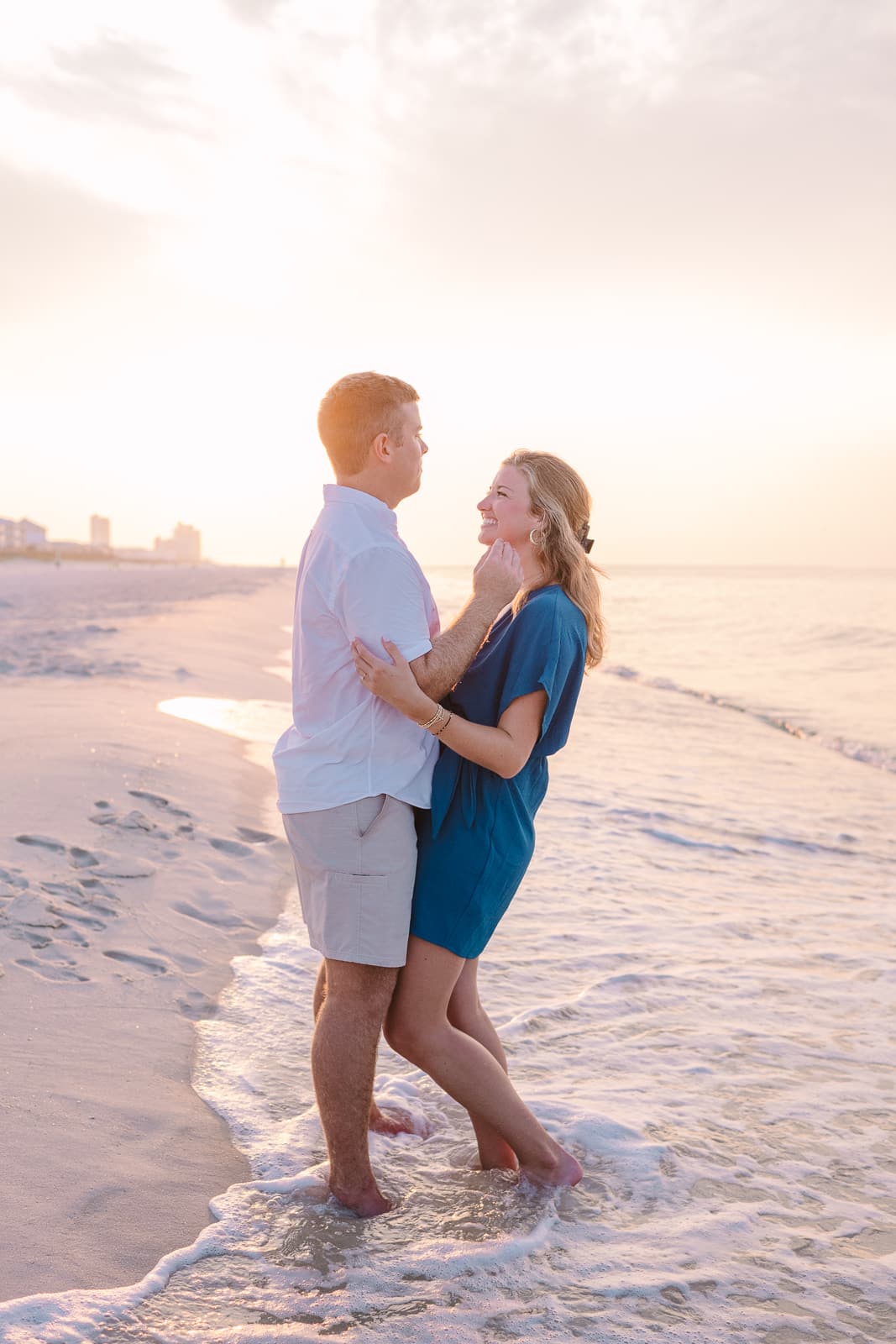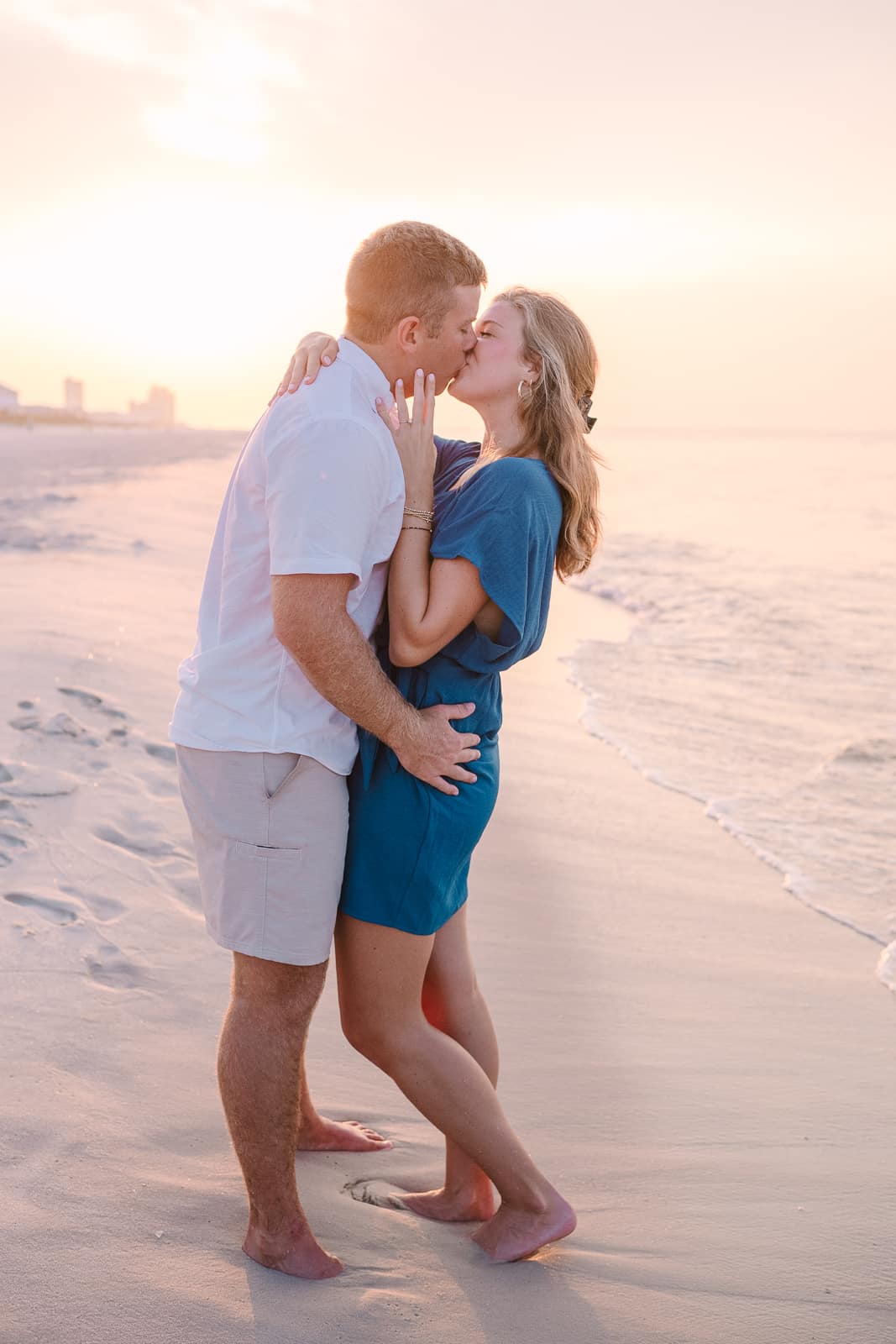 So, if you're planning your engagement session, consider starting your day with the sun rising over the beach and let the love and beauty shine in your pictures.