In addition to the places listed below I always suggest that you think of places that have a special meaning to you.  If you are not sure that they will be a great fit for your session just ask, and I will give you my honest opinion (and we will check to see if photography is allowed).  I have completed sessions on family farms, at local coffee shops, at small airports, at breweries/wineries, and of course in my clients homes.  
Forest Park
Lafayette Square Park
Kiener Plaza
Old Courthouse
Arch Grounds
City Garden
Public Library
Botanical Gardens
Shaw Park
Faust Park
Castlewood Park
Babler Park
Shaw Nature Reserve
Old Town St. Charles
Klondike Park
Weldon Spring Conservation
The Katy Trail
Fort Zumwalt Park
Indian Camp Creek
Bush Wildlife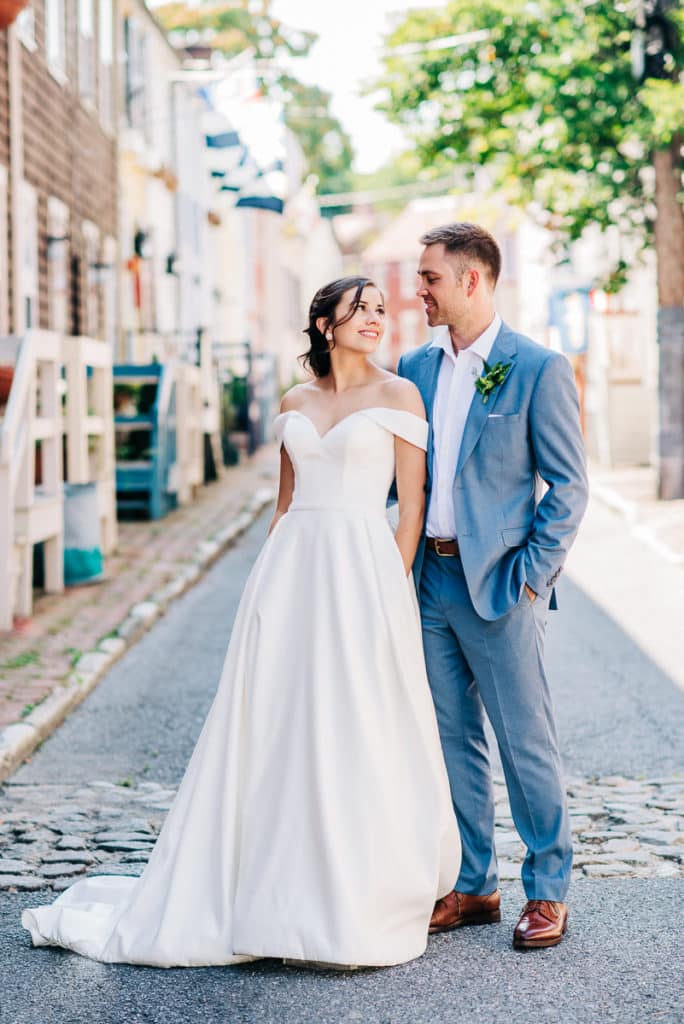 A lot of moving pieces go into planning a wedding day timeline and I know it's easy to feel overwhelmed! Grab our free guide to plan the perfect timeline for your day.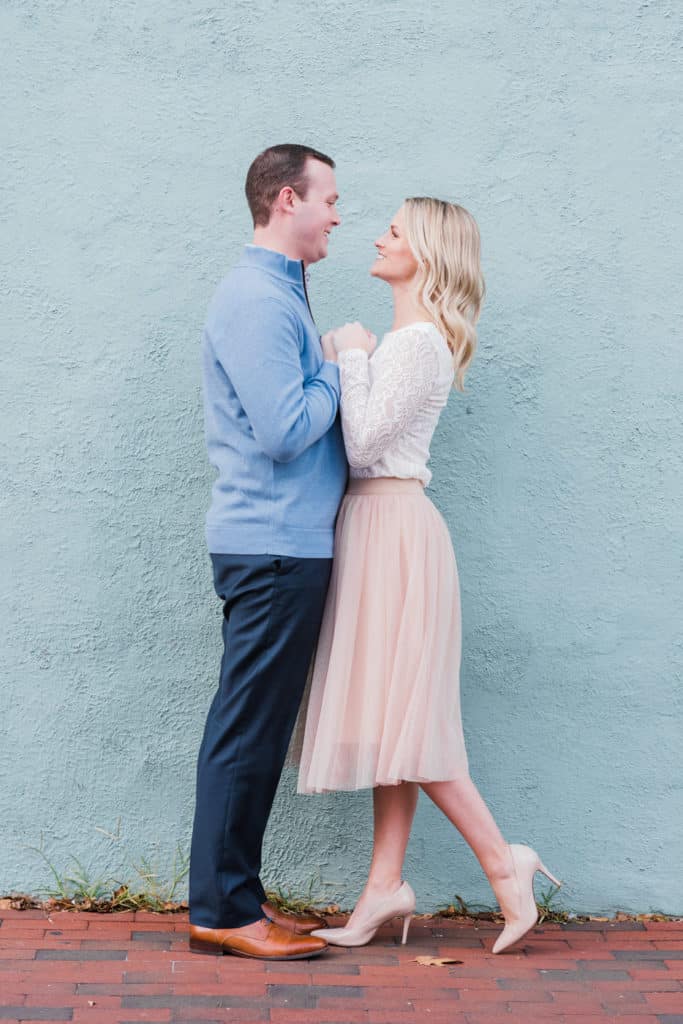 Take a look at my latest shoots, get tips for your session, catch a glimpse of behind the scenes action and be the first to find out where I am headed next.