Alabama & Florida
I am in love with the diversity of locations that Florida and Alabama have to offer. From the bustling cities to the serene Gulf Coast beaches and charming small towns, these states are a photographer's paradise. Each location offers a unique and captivating atmosphere that I am constantly inspired by. From urban skylines to natural landscapes, there is always something new and exciting to capture. Join me as I explore and showcase you and your loved ones with the beauty of these states as your backdrop.
Fairhope Pier
Downtown Fairhope
Downtown Birmingham
Linn Park
Highland Park
Huntsville Art Museum
Toomers Corner
The Coastal Arts Center
The beaches along the Gulf
Downtown Mobile
Downtown Pensacola
Seville Square
Rosemary Beach
Destin
Baytown Warf
Eden Gardens State Park
Grayson Beach State Park
Seaside
Watercolor
Rosemary Beach
Point Washington State Forest
Inlet Beach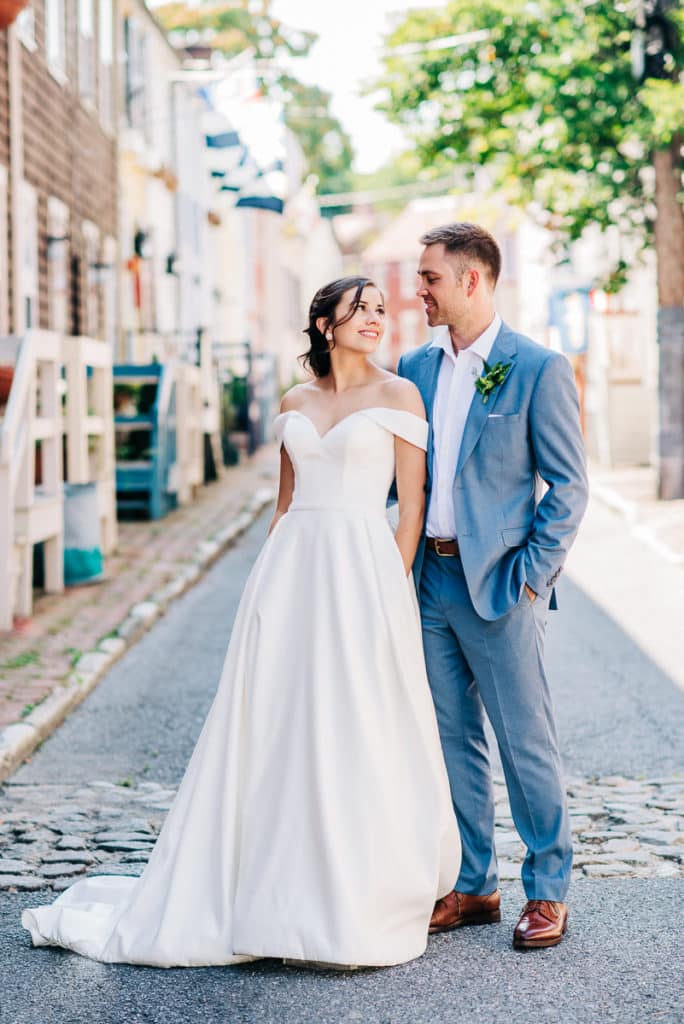 A lot of moving pieces go into planning a wedding day timeline and I know it's easy to feel overwhelmed! Grab our free guide to plan the perfect timeline for your day.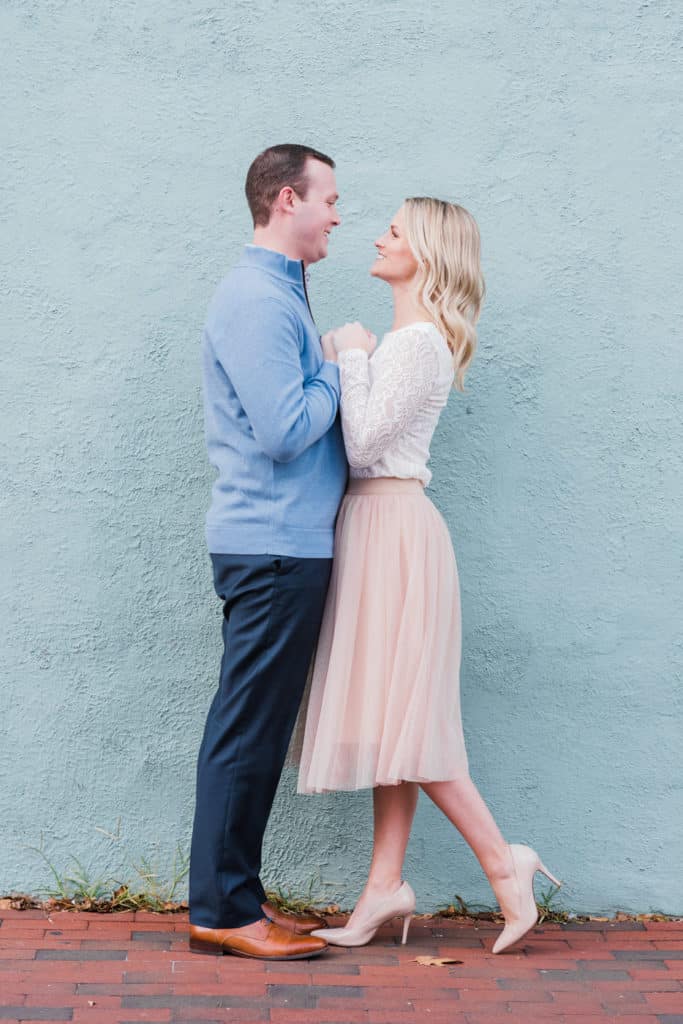 Take a look at my latest shoots, get tips for your session, catch a glimpse of behind the scenes action and be the first to find out where I am headed next.